Throwing a Vegan Party to Remember
It's a great time to be vegan, with statistics showing that around 70% of the world population is reducing its meat consumption, and the global market for vegan cheese alone estimated to be worth $4 billion by 2024. In addition to concerns about sustainability and animal rights, the health benefits of the vegan diet (including lower obesity and optimal heart health) are further reasons why this lifestyle appeals.  If you are throwing a vegan party and you want to impress guests or show non-vegans how delicious a meal can be without any animal products, read on and let your party be the one everyone's talking about this year.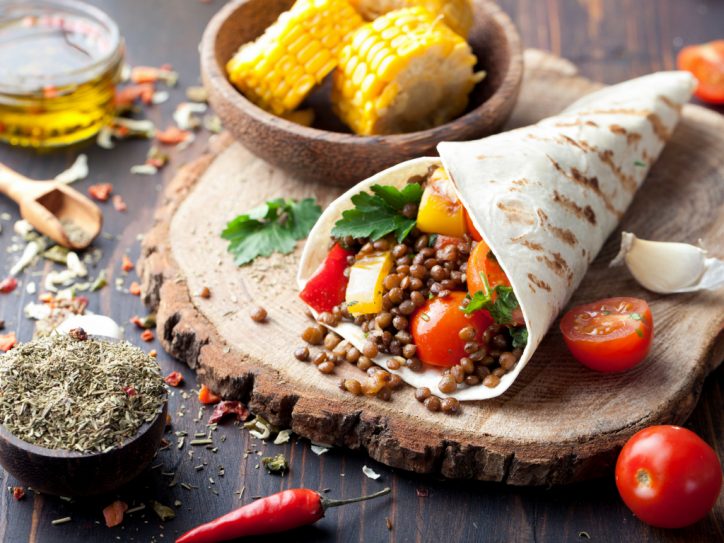 Go for Pops of Flavor
A big misconception about healthy food is that it is bland or bears an unappealing texture. Not many non-vegans know that a vegan meatball made with ingredients such as eggplant, vegan cheese, and spelt bread crumbs is incredibly flavorful but also similar in texture to a typical meatball. Make sure your snack table contains a variety of colorful snacks, including vegan chips in more than one color (go for spinach, beetroot or moringa), snacks served on toothpicks (vegan meatballs are perfect) and tempting delights such as vegan cheese croquettes. With this type of snack, guests won't even know they are enjoying a true vegan extravaganza, until you tell them during dessert, of course.
Keeping Mains Light
If you have served a wide array of snacks, opt for one or two mains. Think a dish like vegetarian cannelloni or ravioli, filled if you like with vegan mince, or (if you like using made-from-scratch ingredients) spinach and vegan cheese or mushrooms and vegan cheese. Accompany your mains with a salad that contains a plethora of colors. Up the health factor with a blend of raw and al dente veggies. If a chef or restaurant is preparing your dishes, make sure that the dressings they use on salads are mind-blowing. Ask them to whip up appealing dressings like a light satay/peanut or vegan Thai dressing livened up with chili and lime.
Healthy Desserts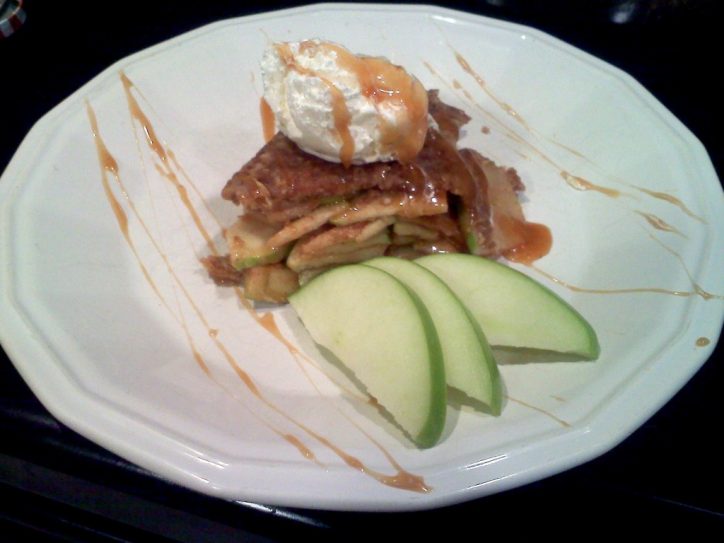 Serve one or two raw vegan desserts. Think a fresh 'apple pie', made by slicing an apple in fine slivers, sweetening the dish with a syrup made from blended fresh orange juice and Medjool dates, and serving the fruit over a base made from crushed nuts and dates. Another good choice is a chocolate pie, made with raw cacao, coconut oil, and blended nuts.
Add a Dash of Art
Presentation matters almost as much as flavor and texture. Even a simple dish such as crudites can be turned into a work of art by serving it the right way. Join various bowls together on a large wooden chopping board, and let the vegetables extend outwards from the bowls. Place spoons in some bowls and none in others. The key is to create an eclectic explosion of color that will naturally draw guests to the starters table.
Shake up your tableware as well. Forego plates in favor of baskets, create a platter on a wooden cutting board, blend dips with crudites, olives, and fruits. Let each dish be a celebration of life and health.
When throwing your next vegan party, remember that creativity counts, regardless of whether you're just serving vegan burgers and shakes or an elegant four-course meal. Serve foods that everyone has loved since childhood, adding a touch of art to your presentation. Use a blend of cooked and raw foods to up the health factor and don't forget to let your guests know that everything they have sampled is 100% vegan.