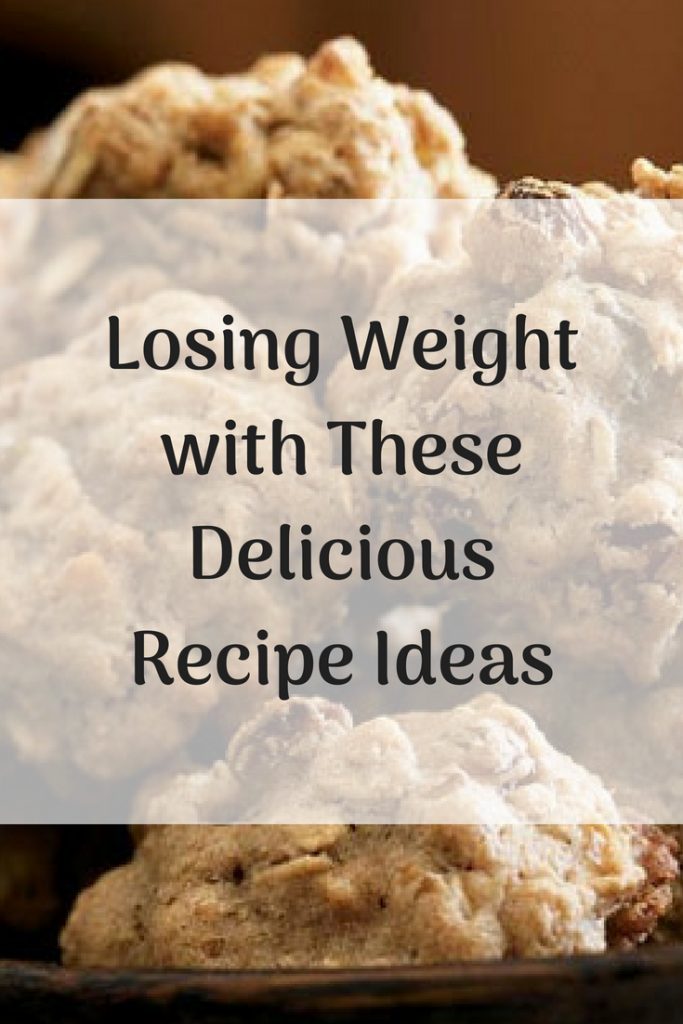 Pamper Your Sweet Tooth While Losing Weight with These Delicious Recipe Ideas
The biggest dilemma with people with a sweet tooth is their constant craving for desserts and pressure to stay away from refined sugar. They have to bid adieu to waffles, shakes, cakes and the delectable flour based doughnuts that are hard to resist. But losing weight with these delicious recipe ideas below can be done!  When someone's epicenter of life is food and sweets, staying away from them does not seem possible. So then how about replacing those favorite desserts with ingredients made from yogurt, fruits, dark chocolates, etc. that will keep your taste buds satisfied and also keep the weight in check.  
Delectable desserts to keep your weight in check
Chocolate Fondue: How about we mix fruit in a melted chocolate fountain? It is a great way to add fruits in daily diet and lose weight. Cut some fruits like strawberries, pear, berries, pineapple, and grapes and dip them in a chocolate fountain. You will feel like in heaven with every bite you take. Dark chocolate is not just a dessert but good for health as well so have it guilt free with fruits and marshmallows.
Melted chocolate with popcorn: Popcorn is lightweight and with negligible calories. Garnish it with melted chocolate and have it like evening snack or post-dinner while late-night munching along with a movie. It is perfect to serve while sleepovers as there are hardly any calories and perfect munching snack.
Hot chocolate ice cream: If you love hot chocolate then imagine what will be the taste of hot chocolate ice cream? It is a perfect summer dessert and anyone can make it home, all you need to do is prepare hot chocolate with Nutella and milk, let it cool down and then freeze. If you are a coffee lover then add some coffee to it and make it a coffee ice cream. Enjoy the taste and get your daily dose of caffeine as well.
Oatmeal Walnut Cookies: An absolute favorite of chefs can be baked at home easily and guess what! They are healthy snack bars and cookies. All you need is oats, flour, baking soda, eggs and walnuts that can be bought at reasonable price with vouchers from

Bydiscountcodes.co.uk

. These are perfect to satisfy your food and sugar craving especially post workout on your journey to lose weight.  You can get the full recipe for Oatmeal Walnut Cookies in the feature photo here.
Dark Chocolate Pudding: Ditch the cake or slice of pastry and go for pudding. These are small in size, rich in chocolate and low in calories. You can get one from the grocery shop or can make it home using cocoa, salt, cornstarch, sugar and milk. Stir the mixture and microwave it on high for 7-10 minutes. Garnish it with chocolate chips or strawberry and serve cold. Get the recipe for Quick Creamy Chocolate Pudding pictured below here.
These desserts will not only reduce your sugar cravings but will help you lose weight as your energy will be high and you won't be frustrated.