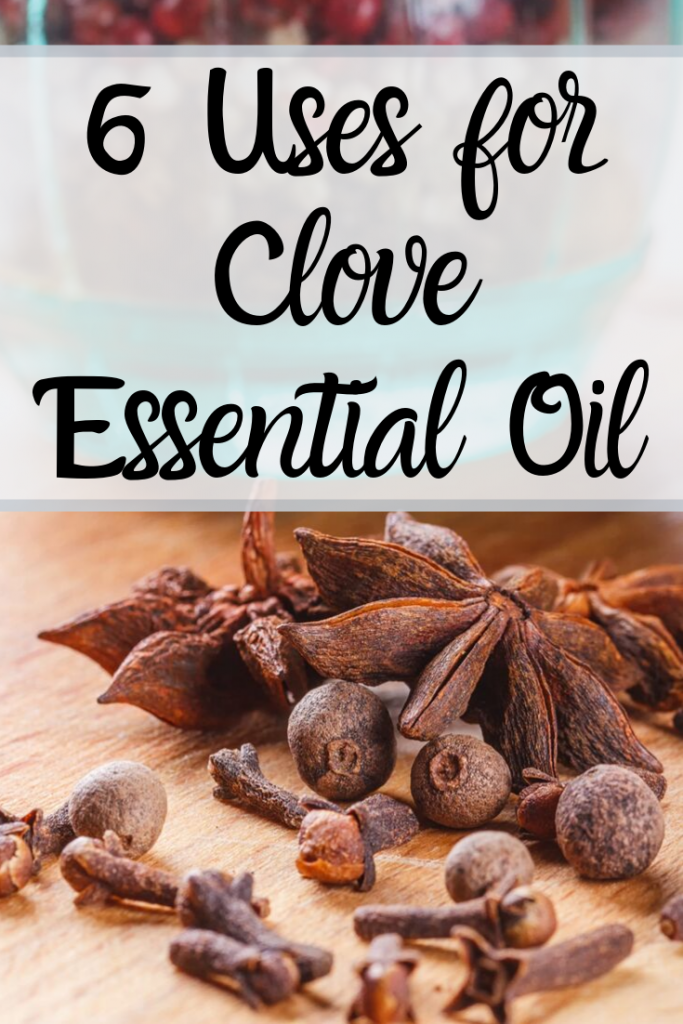 I begin to use Clove Essential Oil in the fall.  Did you know that Clove gets its name from the Latin word clavus, meaning "nail." This is a fitting name as, the buds of clove resemble small tacks or nails.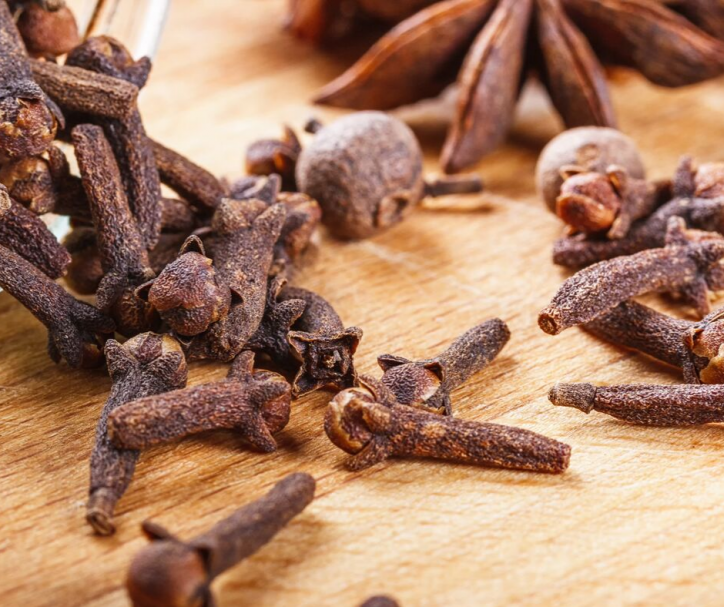 For Instance, Clove oil can be useful for dental hygiene.  Clove has been used in candies, gum, and dental preparations because of its ability to cleanse the mouth and help freshen breath.  As a result, you can place a single drop in two ounces of water and gargle for a soothing effect.
Emotional balance is of the utmost importance in maintaining a healthy body. Recent findings in a peer-reviewed scientific journal demonstrate that eugenol, the chief component of Clove oil, assists the body in maintaining normal gastrointestinal motility even during times of stress.*                                                                                                                                                                                                                                                                                                                  Authors theorize that eugenol acts on stress-responsive regions of the brain and promotes balanced levels of stress-response hormones. As a result, eugenol helps keep the gastrointestinal tract functioning properly.                                                                                                                                                                                                                                              3. Because of its warm, spicy characteristics, Clove makes the perfect addition to your favorite holiday recipes. This essential oil pumpkin pie recipe harnesses the delicious, spicy flavor of Clove.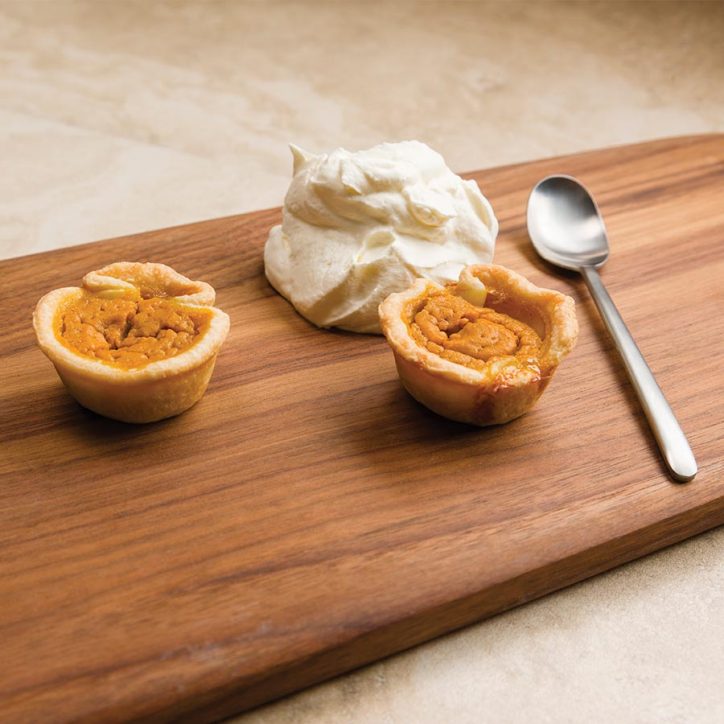 4. In addition to cooking, Clove is great for making your own body products!  This skin exfoliating scrub can be made at home by combining the fall scents of Cassia, Ginger, and Clove essential oil.  Because of the aromas, you'll love this festive fall sugar scrub that smells like a crisp autumn day.
5. Because adding Clove to your daily supplement regimen helps to promote wellness,  consider adding two or three drops of oil to a doTERRA Veggie Capsule and take it internally.
Check my online site to get your essential oils at Life Essentially.
6.  You can use Clove in a diffuser, and as a result, you will have a wonderful fragrance in your room all day.  Or, you could just make this sweet delicious gingerbread cookie recipe. These gingerbread cookies are gluten- free, sugar-free, vegan and they taste great!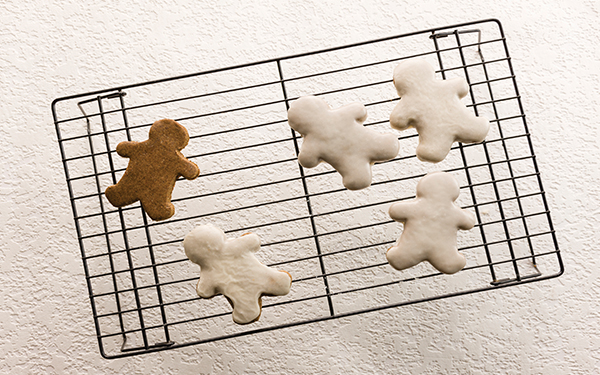 *Source:
Clove's Eugenol Helps Maintain Normal Gastrointestinal Motility
Garabadu D, Shah A, Singh S, Krishnamurthy S. Protective effect of eugenol against restraint stress-induced gastrointestinal dysfunction: Potential use in irritable bowel syndrome. Pharm Biol. 2015;53(7):968-974.