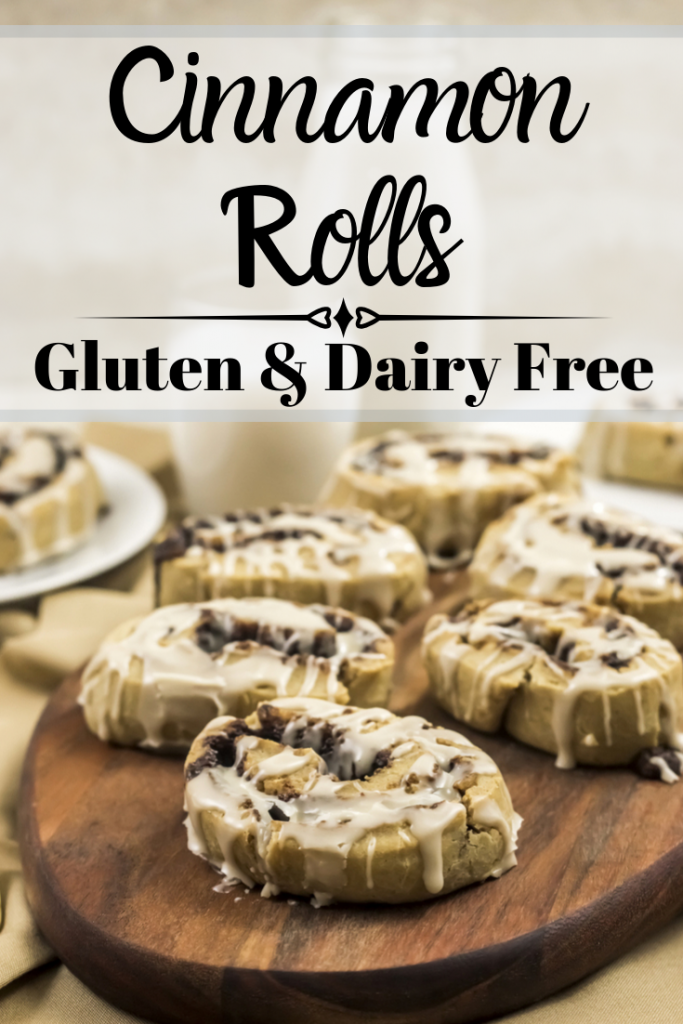 I love cinnamon rolls and they have been one of the hardest gluten free products for me to give up!  Until now…I am sharing a moist, cinnamony, gooey recipe for Gluten Free Cinnamon Rolls!  They don't rise like normal bread and rolls but they are very tasty and will quench your desire for a gooey cinnamon roll.
This recipe uses eggs…so they are not vegan.  But yes this recipe is dairy free as well as gluten free.  We also use coconut sugar for this recipe and coconut milk, although almond milk could be used in place of the coconut milk.  I'm sure a non gmo organic cane sugar could be used in place of the coconut sugar.
Did you know there are quite a few health benefits of using coconut sugar?  One huge benefit is its ability to manage diabetes! It also boosts the immune system, strengthen bones and aids in weight loss efforts. It can also help improve your mood.  Coconut sugar is rich in dietary fiber and can provide over 60% of fiber that your body needs on a daily basis.  Coconut sugar also has a low glycemic index as compared to regular table sugar. It also contains trace amounts vitamin C and other vitamins, as well as minerals like iron, potassium, sodium and zinc.  Consider replacing your table sugar with coconut sugar.
I have photos below of the basic steps in putting these gluten free rolls together starting with the ingredients.  You will find the recipe at the bottom of the the photos.  Enjoy!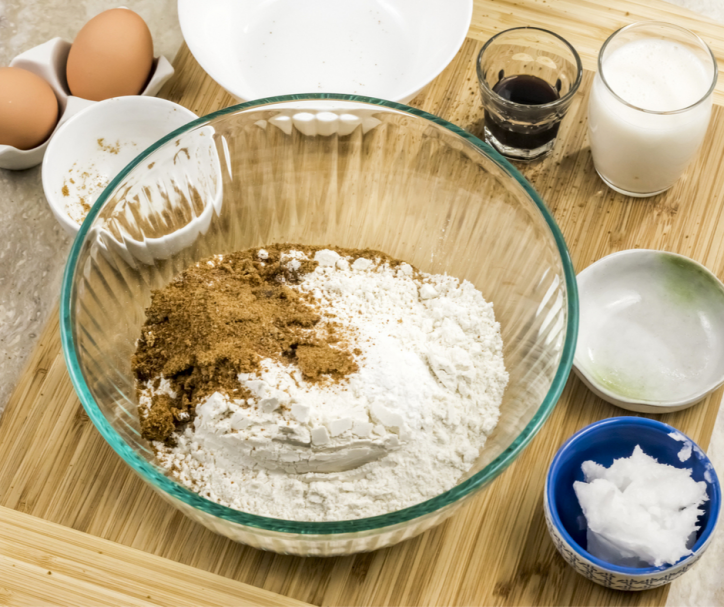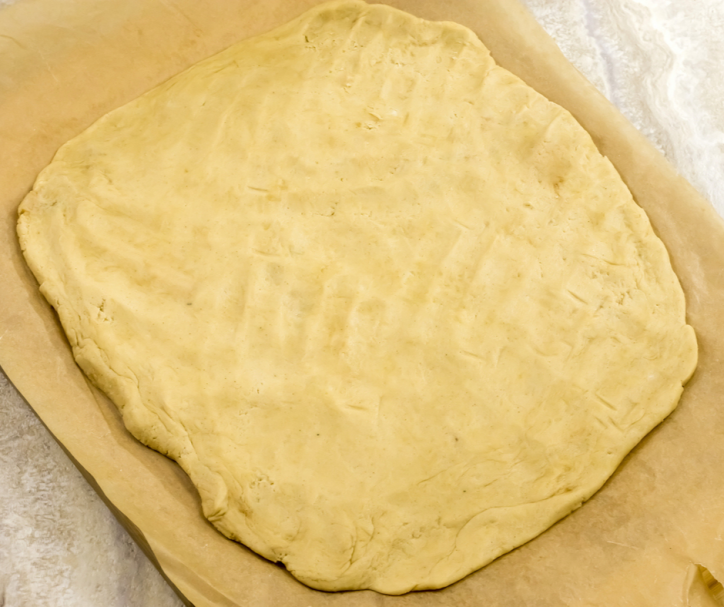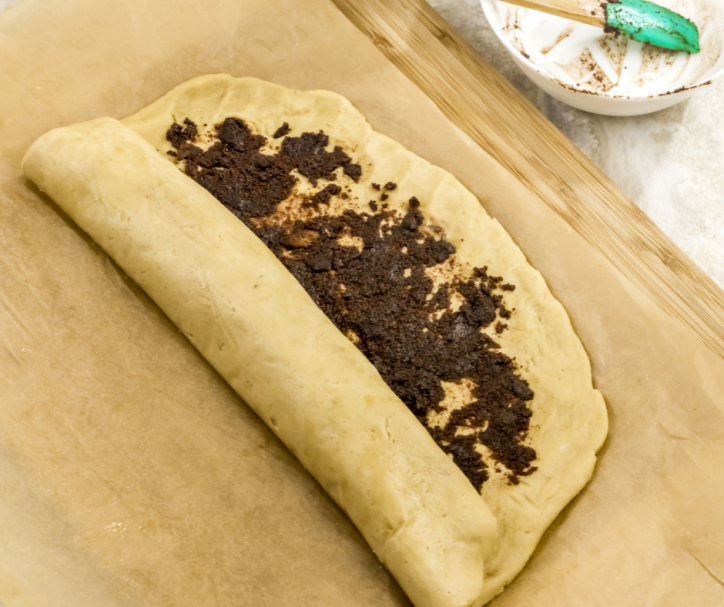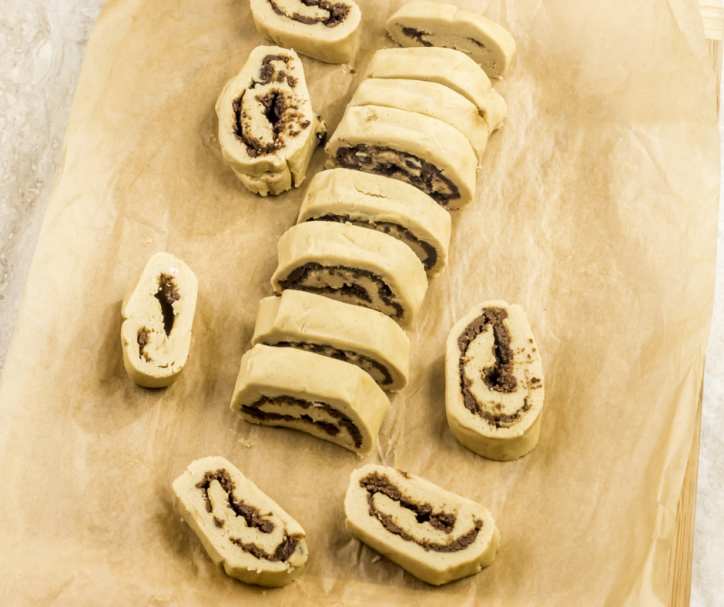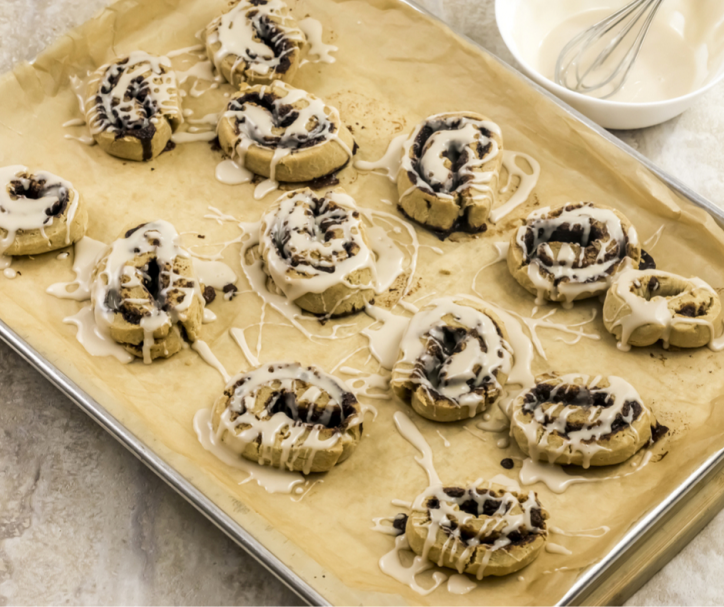 Recipe for Gluten Free Rolls :
Print Recipe
Gluten Free Cinnamon Rolls
Ultimate Cinnamon Rolls made with no gluten or dairy
Ingredients
For the Dough
2

cups

Gluten Free All Purpose Flour

Bob Red Mill's 1:1 GF Baking Flour
More for rolling out.

1

tsp

Baking Powder

1/2

tsp

salt

1/4

Cup

Sugar

Coconut Sugar

1/4

Cup

Coconut Oil

slightly softened, not melted

1/2

Cup

Milk

Almond or Coconut

2

Large

Eggs

2

tsp

Vanilla Extract
For the Filling
3/4

Cup

Sugar

Coconut Sugar

1

tsp

Vanilla Extract

1

Tbsp

Milk

Almond or Coconut
For the Glaze
1

Cup

Sugar

Powdered or Confectioner's Sugar

1

tsp

Vanilla Extract

1

Tbsp

Milk

Almond or Coconut
Instructions
Preheat oven to 350 degrees F.

Line a baking sheet with parchment.

In a large bowl shift together flour, baking powder, salt, and coconut sugar.Add softened coconut oil and using your fingers or a fork, incorporate the coconut oil into the flour mix till the flour is crumbly

Make a well in the middle of the flour mixture and add in the almond milk, eggs and the vanilla extract.

Mix with a spatula until the dough comes together. Then using your hand knead it into a smooth dough.

If the dough is too sticky, add a tablespoon of flour, each time till it all comes together.

Place dough onto a piece of light floured parchment paper. Sprinkle top of dough with a little more flour.

Place another piece of parchment paper over dough and roll it into a rough 10 x 12 inch rectangle. 

In a small bowl mix together the meted coconut oil, coconut sugar and cinnamon and mix well.

Remove top layer of parchment paper and sprinkle cinnamon sugar mixture evenly on top of dough.

Using the parchment paper as a guide, roll the dough into a tight log.

Chill it in the fridge for 15 minutes.

Slice the log into 1 inch wide pieces. Place each roll onto prepared baking sheet.

Bake for 20 minutes.

Let it cool slightly on a wire rack.

While the cinnamon rolls are cooking, combine together the powdered sugar, almond milk and vanilla extract. Whisk it into thick glaze.

Drizzle or spread the glaze on the slightly cool (yet warm) cinnamon rolls and enjoy immediately.

Notes

Store the leftover in an airtight container. Microwave for 20 to 30 seconds before eating.






Nutrition
Calories:
235
kcal
|
Carbohydrates:
37
g
|
Protein:
4
g
|
Fat:
9
g
|
Saturated Fat:
7
g
|
Cholesterol:
35
mg
|
Sodium:
139
mg
|
Potassium:
88
mg
|
Fiber:
2
g
|
Sugar:
20
g
|
Vitamin A:
51
IU
|
Vitamin C:
1
mg
|
Calcium:
38
mg
|
Iron:
1
mg