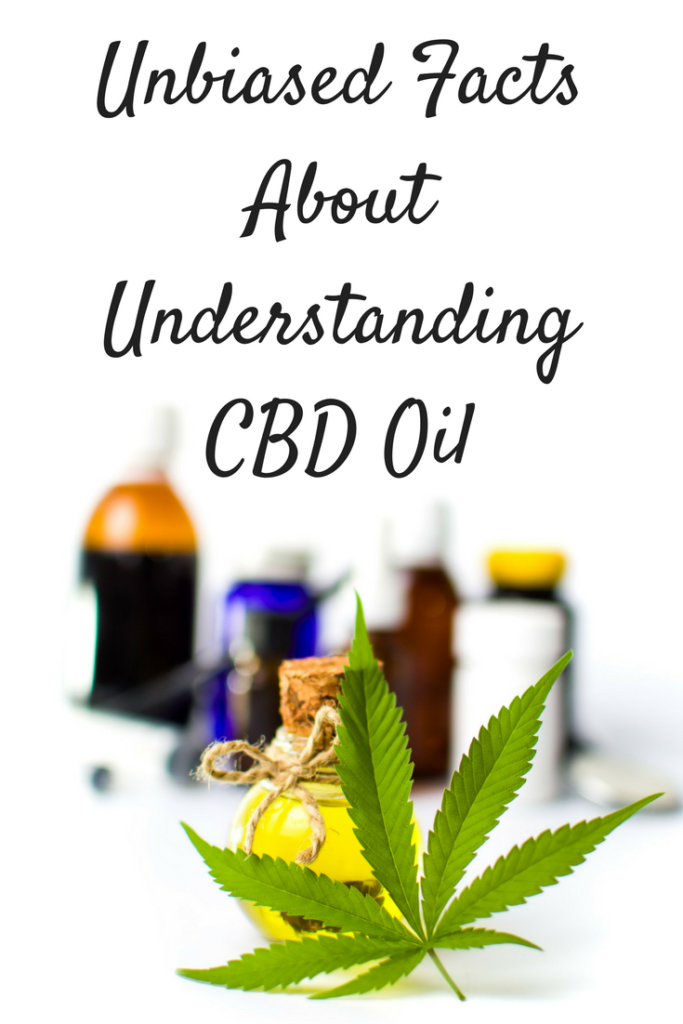 Unbiased Facts Understanding CBD Oil
CBD oil is also known as cannabidiol oil. You have probably seen or heard something about CBD oil online or in traditional print media. However, there is confusion and many misconceptions surrounding it. The following information will help you with understanding CBD oil.
What Is CBD Oil?
CBD oil is a type of medical marijuana. CBD stands for cannabidiol, and it is a compound found in marijuana that does not make people high. Cannabidiol does not have psychoactive components. There are more than 60 different compounds in marijuana, but CBD can be isolated. The human body has receptors for cannabidiol, did you know that?  
What Are the Benefits?
Multiple studies have examined the benefits of CBD oil. One research paper found that cannabidiol could help neurodegenerative disorders. Other studies have found that CBD may decrease nausea, reduce vomiting, decrease seizures, help inflammatory disorders, help cancer patients and reduce anxiety.   
I can attest that CBD oil has helped my nausea when I began oral meds for breast cancer.  It has also reduced my joint pain and helped improve my mood, even with me being on prozac.
How Do You Use It?
CBD oil can be obtained in different formats including oral and nasal products, pure cream and gummies are popular now. Dosage recommendations vary, so it is important to discuss your needs with a doctor before taking CBD. However, one study showed that multiple sclerosis patients benefited from taking 2.5 mg of cannabidiol under the tongue from a spray.  I use a Hemp CBD liquid and place it under my tongue for 30 seconds then swallow it.  It has an earthy flavor.
What Are the Side Effects?
In general, CBD oil is considered safe, but you should discuss it with a doctor. It is not recommended for pregnant women or women who are breastfeeding since studies have not determined safety in pregnancy. In addition, people with Parkinson's disease may want to avoid CBD oil because it can make tremors worse.
You may want to talk about taking CBD oil with a trusted healthcare professional. Make sure that you discuss any medical conditions that you have and other medications that you are taking.
**I am affiliated with Canopy Growth.  I also USE Martha Stewart CBD oil produced by Canopy Growth and highly recommend all their products.   Shop at Canopy Growth to get your CBD Isolate oil, Softgels, Gummies and Creams!