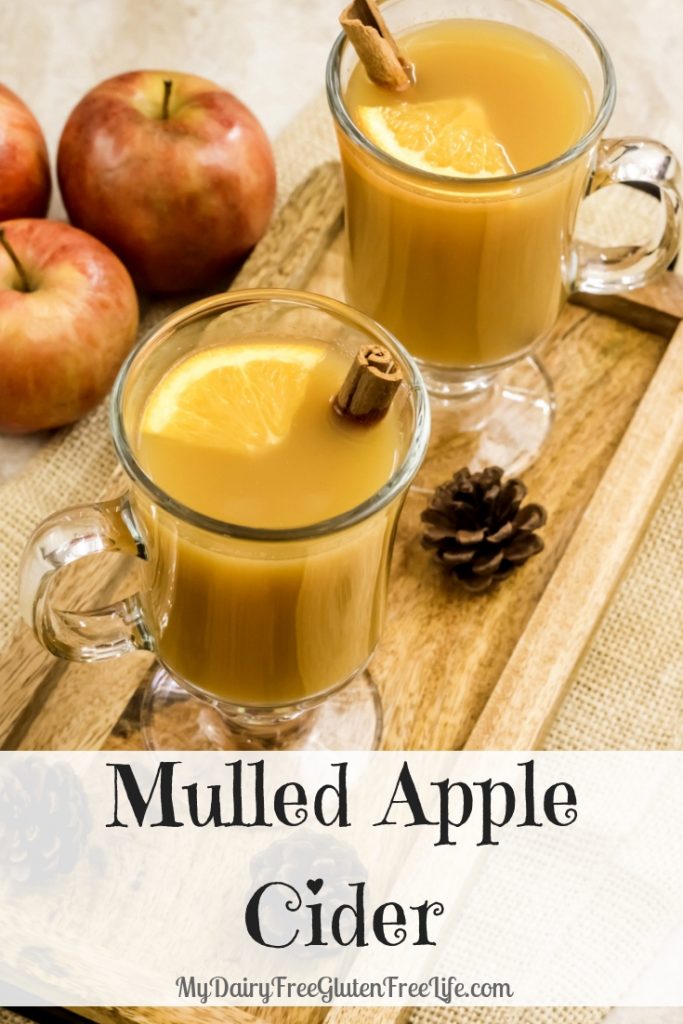 Fall is a wonderful time of the year for scents.  Pumpkin is the usual thing one thinks of in the fall but I think of Mulled Apple Cider!  I love the flavors of cinnamon and clove as they steep into a rich mulled apple cider drink!  The smell of the spices linger in the home making it smell like you have been cooking all day.  
So if you are looking for that perfect drink for your fall party or for halloween, look no further.  Mulled Apple Cider is healthy, warm and delicious!  Grab a jug of cider and make this delicious Mulled Apple Cider, your family will love it.
Cloves are amazing!  They contain fiber, vitamins and minerals, so using whole or ground cloves to add flavor to your food can provide some important nutrients.  What better way than to steep them in a wonderful hot drink.
One teaspoon cloves contains
Calories: 21
Carbs: 1 gram
Manganese: 30% of the RDI
Vitamin K: 4% of the RDI
Vitamin C: 3% of the RDI
Vitamin C may help strengthen your immune system and vitamin K is an important nutrient for blood clotting. Manganese is an essential mineral for maintaining brain function and building strong bones.  In addition to the nutrients listed above, ground cloves contain small amounts of calcium, magnesium and vitamin E.   Cloves even have more benefits such as they may protect against cancer, kills bacteria, may improve liver health, may help regulate blood sugar, may reduce stomach ulcers…so go ahead and enjoy that cup of hot mulled apple cider!
The photos below go through the process of making mulled apple cider.  Recipe for Mulled Apple Cider follow the photos.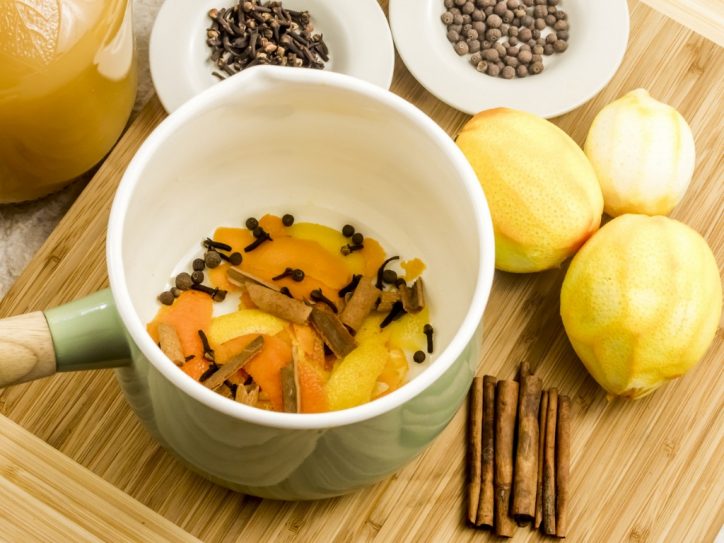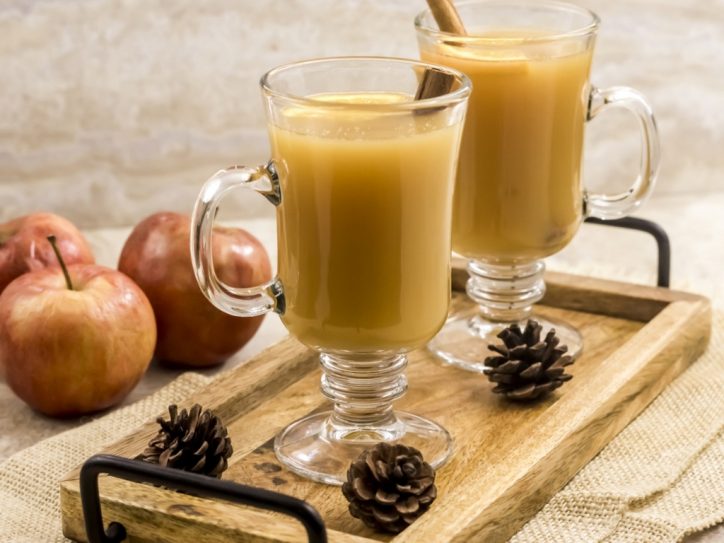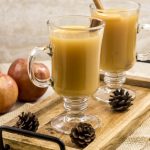 Print Recipe
Mulled Apple Cider
Ingredients
1.5

quarts

Apple Cider or Unfiltered Apple Juice

1

tsp

Whole All Spice Berries

1

tsp

Whole Cloves

3

sticks

Cinnamon Sticks

broken into smaller pieces

2

medium

oranges

1

large

lemon
Instructions
Peel the oranges and the lemon. Be careful to peel just the outer layer. We do not want the pith, the bitter white layer.




In a large pot combine the orange and lemon peel. Add the broken cinnamon sticks, all spice berries and the cloves.

Pour the apple cider in the pot.

Let it come to a boil over medium heat. Lower the heat and let it simmer for 10 minutes on low heat.

Strain the mixture in mugs or cups.

Serve hot or warm with a cinnamon stick, apple and/or orange slices.

Notes

The sweetness of the apple cider was enough for us without added sugars.

But if you prefer it sweeter you can add ¼ cup of Honey or Maple Syrup or even Brown Sugar to the apple cider before simmering.
Nutrition
Calories:
115
kcal
|
Carbohydrates:
28
g
|
Sodium:
10
mg
|
Potassium:
255
mg
|
Fiber:
1
g
|
Sugar:
22
g
|
Vitamin C:
2.6
mg
|
Calcium:
42
mg
|
Iron:
0.5
mg