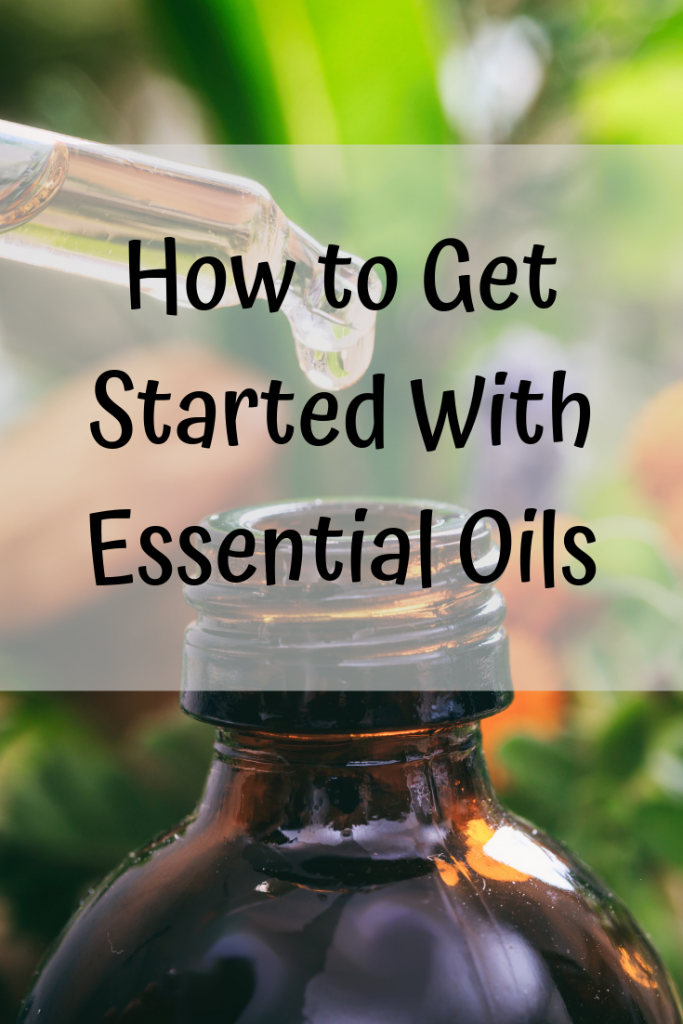 Have you wondered  how to get started with essential oils?  Essential oils are NOT created equal. The quality really depends on the sourcing (where the crop is grown), distillation methods and testing.
Next, you want to make sure you get started with a WHOLESALE MEMBERSHIP 

by signing up as a Wellness Advocate

, even if you are brand-spanking new to the idea of essential oils. As a wholesale member (don't you want to be your own Wellness Advocate too?), you'll receive the following amazing benefits:
Wholesale pricing on everything you order

BTW -that's a savings of 25% – 55% off every order you put in going forward.

No minimums, quotas, or obligations, I swear.

Tons of education around the products and online trainings from yours truly.

The opportunity to take advantage of the Loyalty Rewards Program, which , as mentioned above, will bring your 25% off discount up to 55% off!  That's a killer savings, right?
Signing up for a Wholesale Account is
EASY!
Follow these simple steps…
1. Click HERE,

Click become a member.

  Then you will invest in a $35 Introductory Essential Oil Packet upon check out OR, choose an Enrollment Kit and your $35 fee is waived – saving you money.
2. You will be asked your questions like your address and country in the SIGN UP PROCESS, (yes, we are shipping all over the world!)
3. Once you've selected your country, select "Wholesale Prices" so you get the very best deal.
4. The "Enroller ID" and "Sponsor ID" boxes should already be filled in for you if you've logged in correctly but if not, enter 459830 in both boxes so I can be sure to help support you.
5. Fill out your details including name, address, billing address, shipping address and remaining contact info.
(You will be asked you to list your Tax ID number or SSN but it is NOT obligatory.  This is for tax purposes only.  You are opening a Wholesale Account and can actually sell the products if you'd like.  If you do and you make over $600/year, you will receive a 1099 form in the mail, as is required by law.  I promise you no one will never share this info with anyone! And if you are only opening up a wholesale account for your own personal use, don't even worry about providing that info.)
6. Next, you will select your time zone and your own virtual office password so you can login to your now, newly opened account and indulge yourself anytime you want!
7. Agree to the basic Terms and Conditions and your Virtual Office User Agreement.
8.  Select your initial order, meaning, your $35 Introductory Essential Oil Packet plus the first products you'd like to choose a la carte by typing in the names of the oils or products.  OR – you will pick an ENROLLMENT KIT.  Personally, I think getting an ENROLLMENT KIT is the best deal.
9.  Set up your OPTIONAL Loyalty Rewards.  You'll definitely want to look at this because its going to save you a TON of money.  You literally get back free product and product credit every month. It is a great benefit, I use it and get lots of free products with my purchases.
And that's it.  Super easy.  Step By Step.  You've opened your account and your journey into your new holistic life with essential oils.
FREQUENTLY ASKED QUESTIONS:
Are there any required minimums?
Nope– you can order as often as you'd like and cancel if you don't want an order going out.
Any hidden fees?
Nope!  There is no catch, I promise!  There are no hidden fees, obligations, minimums, or strings-attached. Just awesome, high quality product and the best support and education.
Does a wholesale account mean I have to sell?
Absolutely not.  Opening up a wholesale account simply means you get the same deal I have – the best pricing.
What if I don't want a kit?
No problem.  The kits are optional.  You can open a wholesale account with the $35 Essential Oil Introductory Enrollment Packet and pick items a la carte.  But the kits waive the $35 fee and are really the best deal (with extra stuff thrown in).
What's the Loyalty Rewards Program?
The Loyalty Rewards Program is the smartest way to purchase your oils and its how I get mine.  Why?  Because I get free stuff and so will you! The program is a flexible, optional monthly program that rewards you for placing regular orders. Basically, you get free stuff for being a loyal customer.  Email me if you have questions.