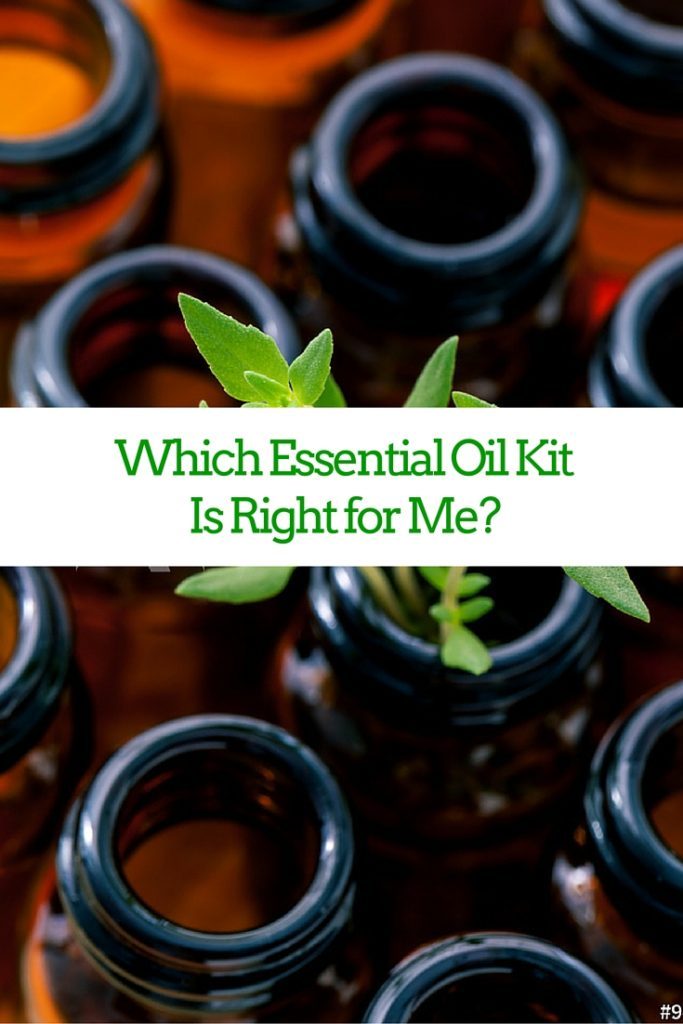 After searching about Essential oils, have you wondered Which Essential Oil Kit is Right for Me? So, now you are thinking of incorporating them into your life in a big way.  But, you want to get an Enrollment Kit and which one do you choose?
Maybe I should just take the cheapest? Or should I take the biggest? Should I just get one that fits into my carry bag? Perhaps I should choose individual Oils…"AARGGHHH, I am just confused! Please help me!"  Well I am here to help you figure this out.  Let me help you choose the right kit to get you started.
Also take a look at my "How to Get Started with Essential Oils" page as it outlines all the cost benefits and discounts you receive when opening a Wholesale Account (25-55% off retail prices).
ENROLLMENT KITS
We have 8 different, fabulous Enrollment Kits.  I'm going to highlight just 2 here, the Diamond Kit and the Home Essentials Kit.
CHECK OUT all our fabulous choices of Enrollment Kits HERE! 
So let's take a look at the Diamond Enrollment Kit to get you started.
DIAMOND KIT!
Your Investment: $$3,666.67 
Its On SALE now for $2750.00
If you're serious about your Oil business this is the kit you want. You won't be wishing for more Oils as this kit has every product our trusted company makes, all in one awesome kit.
Not only do you get all the Oils, but you also get every other oil infused product in the line including the hair and facial line of products, along with the Spa product line, in addition to the Wellness and Weight Management products, as well as the laundry and cleanse products. Phew!
HOME ESSENTIALS KIT!
Your Investment: $366.67. 
On SALE now for $275.00

– This kit offers samples of some of the popular Single Oils and Blends. You also get a free diffuser thrown in with this kit, which is over a $60 value.  I really like this kit.
CHECK OUT the other 6 fabulous choices of Enrollment Kits HERE! 
I am available to help you if you have any questions.   Just email me.