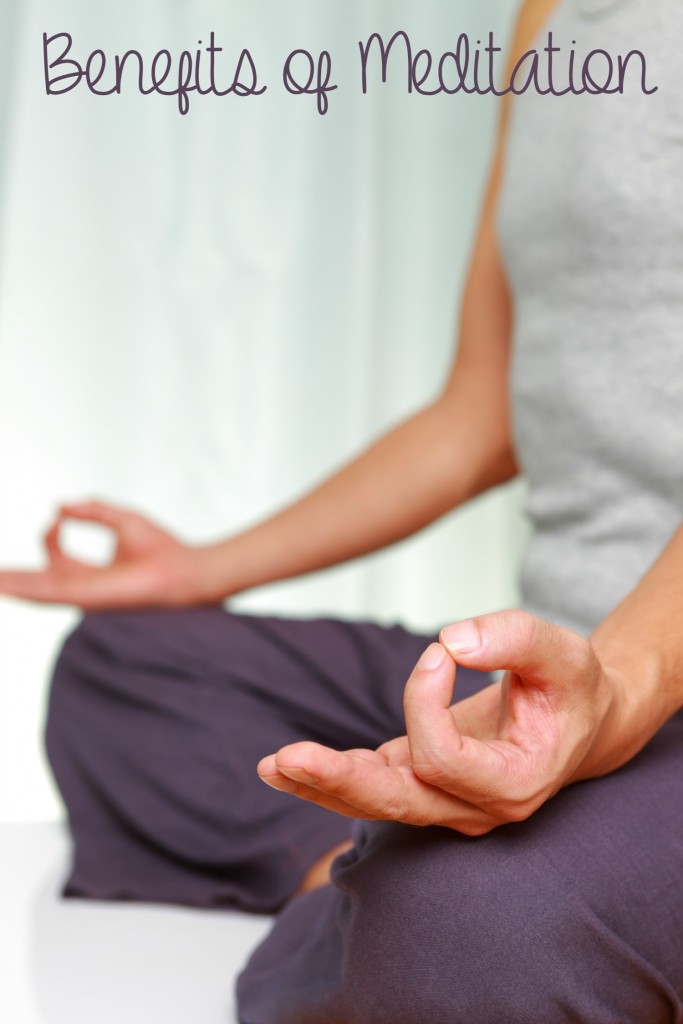 Benefits of Meditation
Meditation has many benefits: psychological, physical, spiritual, and more. It's not all in your head, either. There are science based reasons to start meditation today!
Meditation increases memory, and attention span. It helps you learn to focus, even outside of your regular meditation routine. It increases your mood, and can even decrease pain.
Meditation decreases anxiety, stress, and depression. It reduces aging, and most people report it helps them increase weight loss along with a healthy diet.
It can even help with post-op healing, lowering blood pressure, increasing blood flow, and improve symptoms from asthma, allergies, and arthritis.
One benefit many don't know about? Meditation can also boost your immunity!
Creative Benefits
Need to write a paper? Trying to think of a fun project to do with the kids? Meditation helps boost creativity and keeps your mind sharp! You'll gain peace of mind and clarity when you meditate, and as your happiness increases, so will your creativity!
While meditating, you should erase all thoughts from your mind at that moment. Once you've completed your meditation for the day, your mind will be clear and you'll be ready to be creative! It also helps to listen to meditation music for creativity purposes. You can find meditation music on Amazon in CD or mp3 form, or on Youtube for free!
How to Meditate
To reap the benefits of meditation, you should practice regularly. Even if you can't sit completely still for 30 minutes at a time, start off by trying to get through 5 minutes. If you find that you don't enjoy complete quiet, try going on a walk with meditation music playing in your ears. I've found that rain and waterfall noises help me relax, too.
You can keep your eyes open, or close them. Focus on your breathing, clear you thoughts and emotions, and enjoy the silence. We are overthinkers by nature, we are busy and attached to our Smart Phones and computers every day of the week. Meditation helps us get back to how things are supposed to be.
Don't have time to meditate? We all have the same 24 hours in a day. Meditation helps you think more clearly, which means you'll be more productive as a whole. Being more productive means more free time! Instead of filling it with mindless Facebook scrolling, take 15-20 minutes to meditate. Your body, mind, and soul will thank you for it.