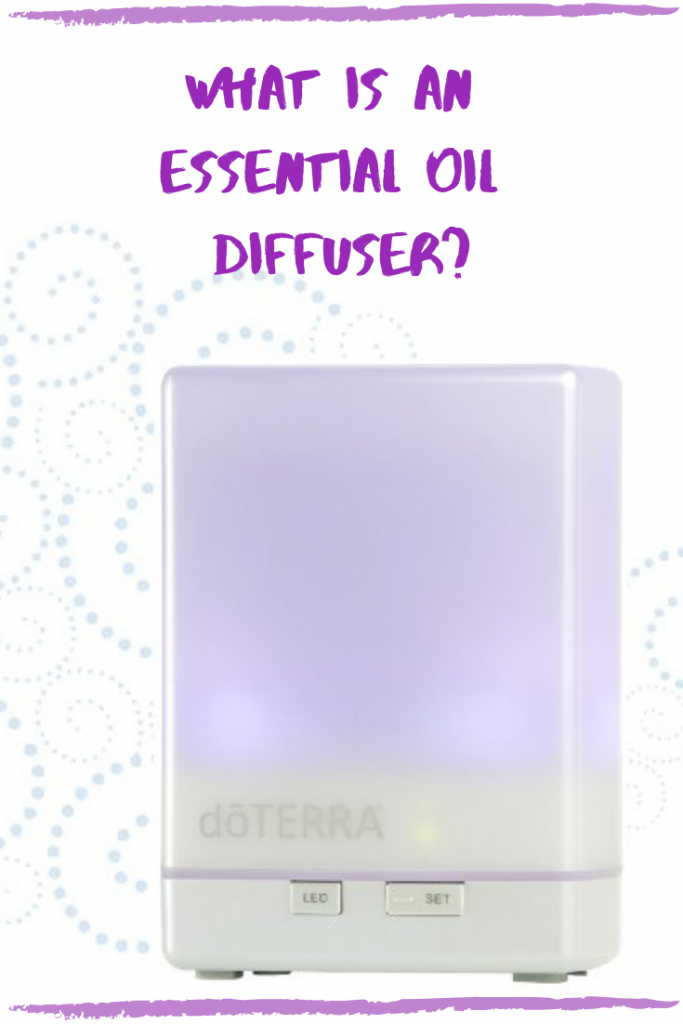 If you're new to essential oils, you may be wondering exactly what is an essential oil diffuser is. In short, it's a device used to disperse essential oils into the surrounding area. Diffusers use a variety of methods to break up the oils into tiny particles where they are then scattered through the air. When you walk into a room where a diffuser is in use, you'll smell the amazing aroma immediately as you breathe the tiny particles into your lungs.
Types of Essential Oil Diffusers
There are four main types of diffusers to choose from but they come in all shapes, sizes and prices. You can use them anywhere in your home or office. Some are even designed to use in your vehicle to keep it clean and fresh smelling. The size of the diffuser will help determine where you can use it but the shape and style is purely for decorative purposes.
Some of the more expensive ones have lights, timers, auto shut offs and some even play music. They're also made from different types of materials that include wood, metal, glass, ceramic and plastic. doTERRA carries 13 different types of diffusers and they can be bought at my online store,

Life Essentially.
Here are the four main types of diffusers available today: 
1.  Nebulizing diffuser – uses a pump to pull the oil through a tube where it is then dispersed into the air as a fine mist.
2. Evaporative diffuser – uses a fan to blow the oil into the room as it evaporates on a built-in filter pad
3. Heat diffuser – uses heat from a candle or electricity to evaporate the oil
4. Humidifying diffuser– uses electronic frequencies to break down the oil where it is then mixed with water and dispersed as a cool mist into the air
In order to choose the best essential oil diffuser for your needs, you'll need to learn a little about how they work and the advantages and disadvantages of each. For example, the heat diffuser is quiet and usually inexpensive. They create a very subtle scent but the heat does alter the oil's chemical composition. Therefore, they are a little less effective also.
The evaporative diffusers are a good choice for small areas but are not recommended for large rooms.
The humidifying diffuser mixes the oil with water, which makes it easier for your lungs to absorb the tiny particles.
Why Use an Essential Oil Diffuser
When you breathe in the tiny particles of oil produced by a diffuser, it goes directly into your lungs where it is then dispersed throughout your body. It is the fastest way to take advantage of all the therapeutic advantages these oils provide.
Here's another reason to use these devices. When they disperse the oils through the air, it cleans, purifies and freshens the air in your home, office or vehicle. 
You can even use essential oils for kids!  
Regardless of which type of diffuser you choose, they are a simple and effective way to use essential oils.   
Check out this video from doTERRA on diffusing oils for kids: