Stovetop Potpourri Recipes for Every Season
No matter what time of the year it is you want your home to smell heavenly. Candles, air fresheners, and incense are all great ways to do that, but can leave your home filled with more than just pleasant scents. They can also release chemicals or soot into your home. Stovetop potpourri recipes allow you to keep your home smelling fantastic without releasing any unwanted chemicals into the air. These four recipes are guaranteed to keep your home smelling great all year long.
To get started all you need is a stove, a large kettle, and water.   You could use a slow cooker or crockpot with these recipes if you didn't want your stove going all day.  We have a wood-burning stove and I like to use a pot with potpourri on our wood burning stove when we heat our home, which is most of the year!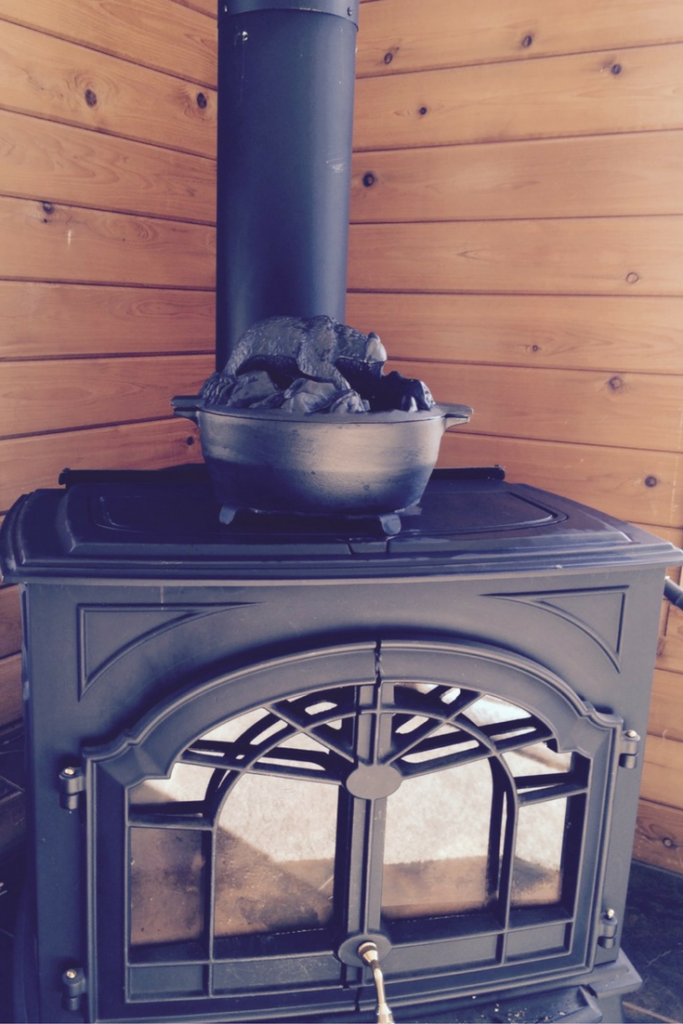 To Make Fall Potpourri Mix
To make Fall Potpourri Mix chop four apples and one orange into quarters and toss them into your kettle with 1 Tablespoon of whole cloves, 1 Anise and 4 cinnamon sticks. Place it on your stove and once the water gets hot your home will be filled with the scent of freshly baked pies. If the water level starts to get low add more water.
To Make Winter Potpourri Mix
The Winter Potpourri Mix is based on the smells of Christmas. To create this holiday scent, fill your kettle with 1 ½ cups of cranberries, 3 quartered oranges, 3 cinnamon sticks, 2 whole vanilla beans or 2 tablespoons of vanilla extract, 1 quartered apple, and 4 pinecones. You can pick fresh pinecones off a tree if you have one near you or purchase them at a craft store, just make sure that they are fresh. Once again, fill your kettle about half way with water and soon your home will be a winter wonderland.
To Make Spring Potpourri Mix
Whenever you think of spring you think spring cleaning so this Spring Potpourri Mix focuses on clean scents that will freshen your home after the long, cold winter season. Slice 4 lemons and add them to your kettle, then top with ¼ cup fresh lavender, and a handful of fresh mint leaves. Before you know it your entire home will smell like you spring cleaned all week long without lifting a finger.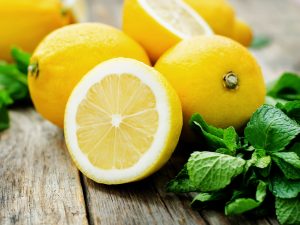 To Make Summer Potpourri Mix
The Summer Potpourri Mix takes on a tropical feel. Start with a can of crushed pineapple. You may use fresh if you would like. Add two quartered limes, 3 cinnamon sticks and ½ cup of coconut. This tropical scent will be sending you vacation vibes at home.
Don't have all the exact ingredients to make these recipes? No problem! Look around your kitchen and make potpourri with whatever ingredients you have. Why not give Orange Cream (oranges + vanilla beans) a try? Or let Berry Blast (strawberries, cherries, and blueberries) fill your home? No matter what season it is you can keep your home smelling wonderful with natural stovetop potpourri recipes.