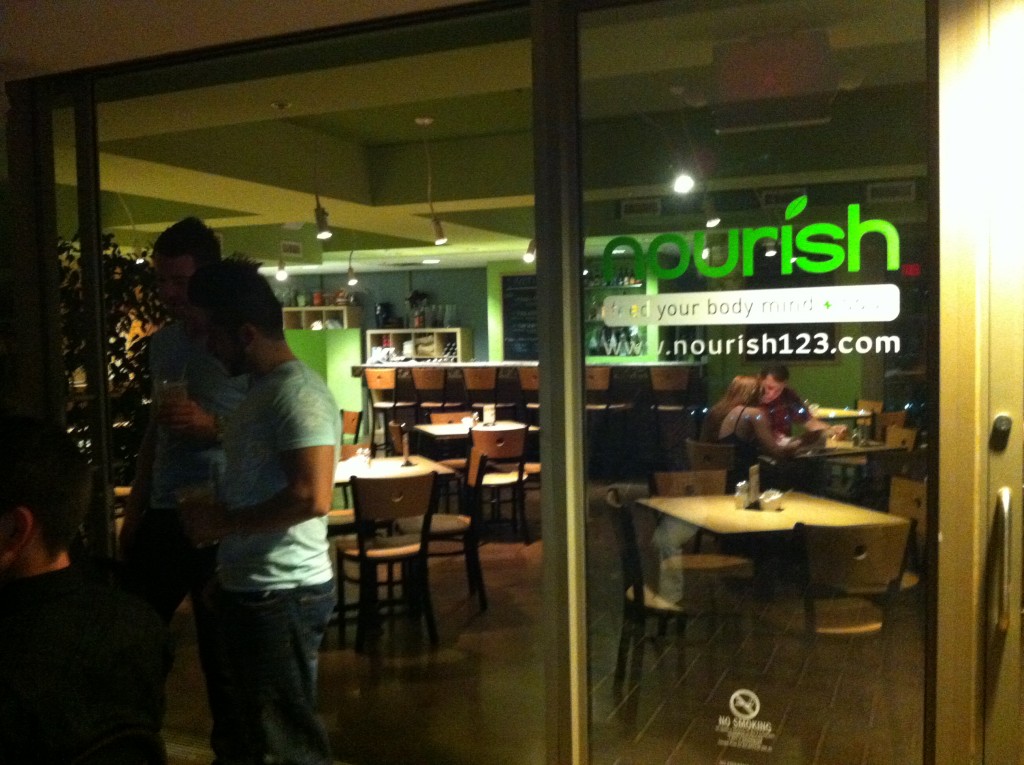 Welcome to my Review of Nourish 123:
Where Allergies are NOT a Problem!
Nourish 123 is a fabulous place to eat when visiting the Phoenix area. Instead of going to a restaurant and having to ask for all kinds of substitutions for dietary needs, Nourish123 caters to dietary needs as their natural way of cooking and will make you any additional substitutions that you require. They cater to vegan, gluten-free, dairy-free, raw, Paleo, and more! Their goal is to "Nourish" Mind, Body and Soul. They are located in Scottsdale, AZ.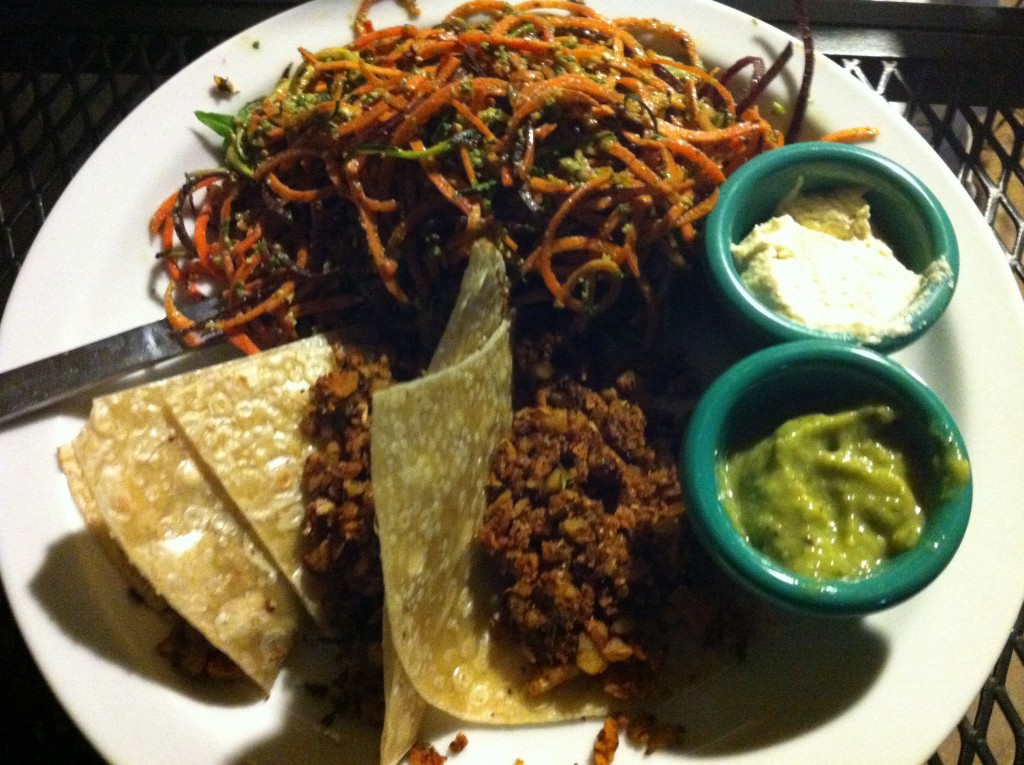 My friend had Raw Tacos made with nuts for their "meat" which had a spiralized beet and mixed veggie salad. The sauce for the topping for the tacos was a cashew creamy cheez spread of some sort and so tasty!
I had, hot butternut squash soup and Raw spaghetti and "meatballs" which were vegan and awesome. The spaghetti sauce was very rich with flavors served over spiraled zucchini which looked just like cold angel hair pasta. We really thought it was pasta but it wasn't!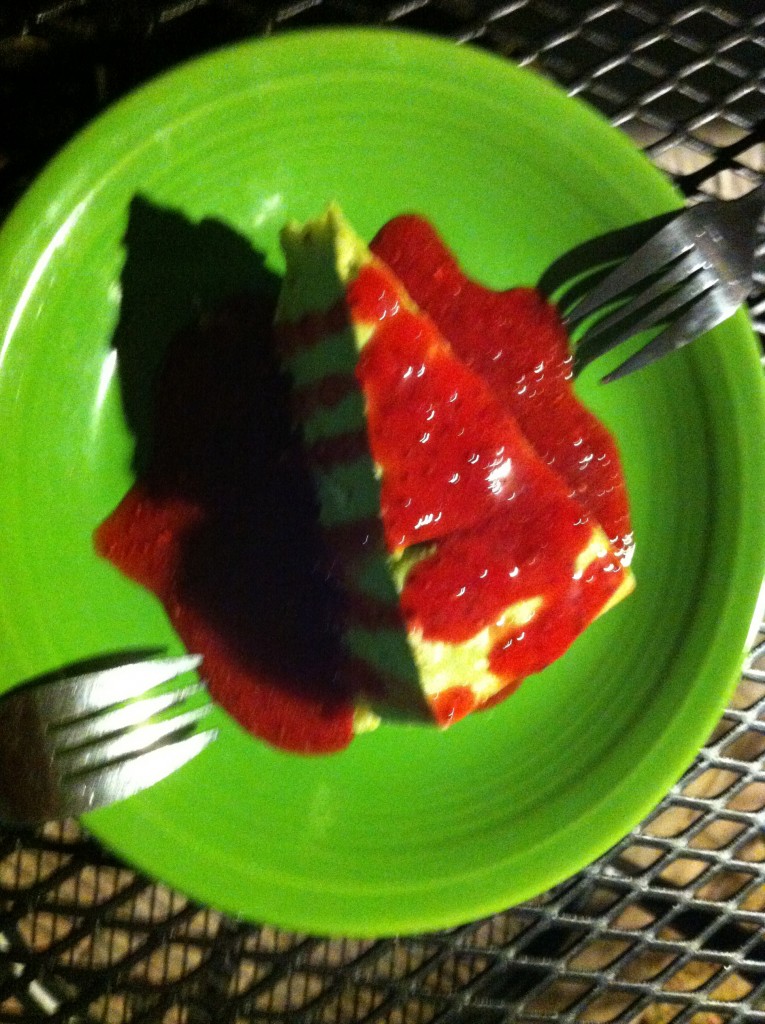 We shared a Raw Lime Cheesecake with Raspberry sauce that was to die for. All I can say is that ALL the dishes we tried here were so flavor filled that they tickled my taste buds! I hated to try a new dish because I didn't want to lose the flavor of what I had just eaten.
Nourish123 offers a regular menu and specials nightly listed on their blackboard. They also have a liquor license which enabled us to try some fine wines.
Nourish123 was 1 of only two restaurants from all the places we ate on our trip to Utah and Arizona that is memorable enough that we can still taste in our mind's eye the food that we had, and I would list Nourish123 as a MUST to try when visiting Scottsdale, AZ.
You can find out more about them on their Facebook Page.
I received NO compensation of any kind for this review.  All thoughts and comments are my own.  See my disclosure.
I hope you are able to stop in and sample the food at Nourish 123 if you are in their area!