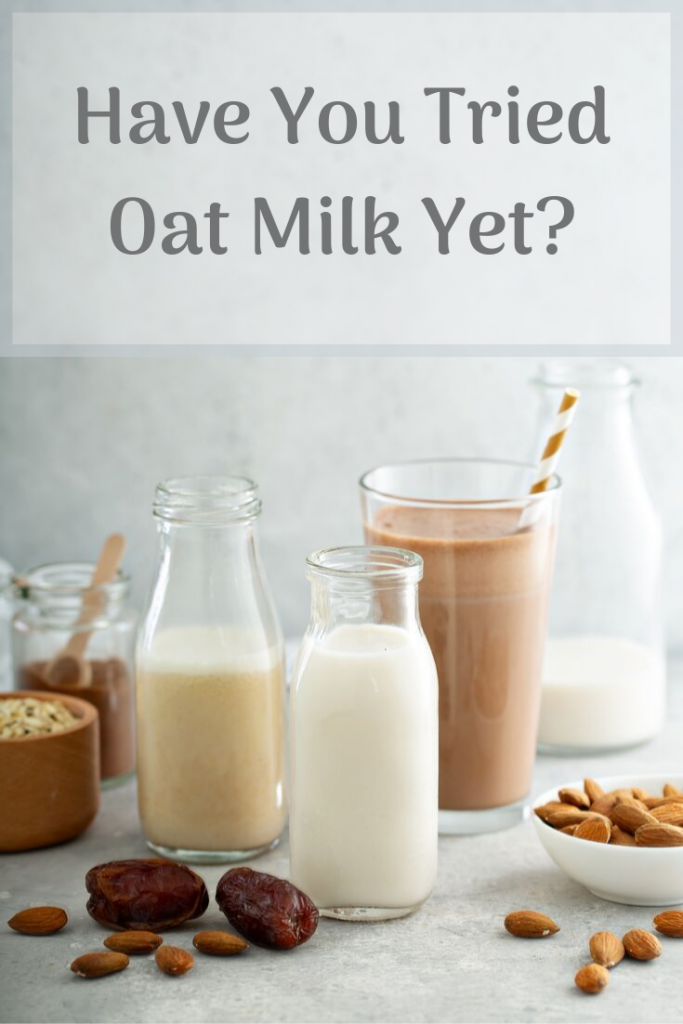 Oat milk has popped up and gotten the attention of health-inspired people everywhere.  And it's no surprise, since plant based milk like almond, soy and cashew has been around for several years now. Oat milk is the newer kid on the block.  It is a little nuttier than the rest, and is slightly thicker so it can be great for smoothies. Check out my Oat Milk Recipe at the end of this post!
Health Benefits of Oat Milk
When you use oat milk, you get all the health benefits of eating oats. Maybe you aren't a fan of oatmeal, but want all the dietary fiber, calcium, vitamin A, vitamin D, and B12 that oats contain. Well, you're in luck! Oat milk is made from oats and water! This makes for a thicker milk that is delicious, tastes just like oats, and gives you a lot of important vitamins and minerals.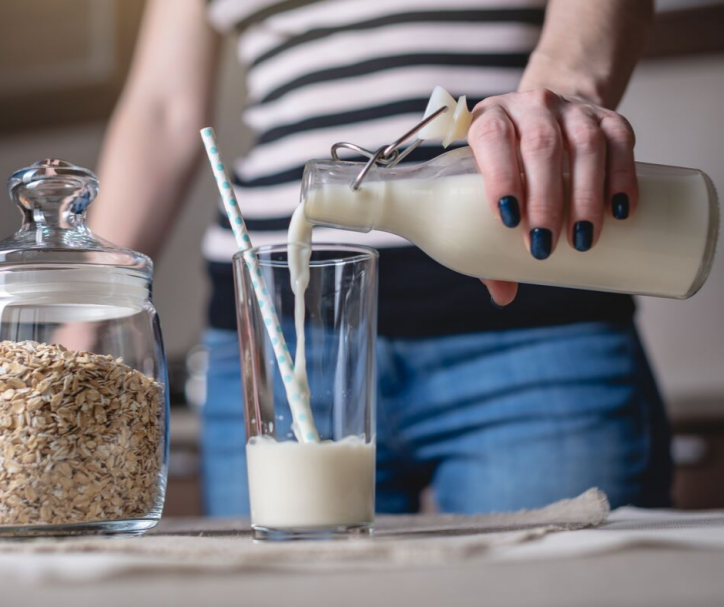 Cholesterol and Oat Milk
Using Oat Milk has also been shown to lower cholesterol and even balance out blood pressure in people who drink it. Oat milk contains beta-glucans, which are a type of soluble fiber that can be great for your health. They help to lower cholesterol and boost your cardiovascular health. Nutrients in oat milk like vitamin D and vitamin A can also help to boost your immunity, according to a study listed in the U.S. National Library of Medicine.
I love plant based milks.  I'm sharing a great Oat Milk Recipe below.  The main ingredient is oats but also combines a small amount of almonds for richness and dates for sweetness.  It so easy to make. Hope you give it a try!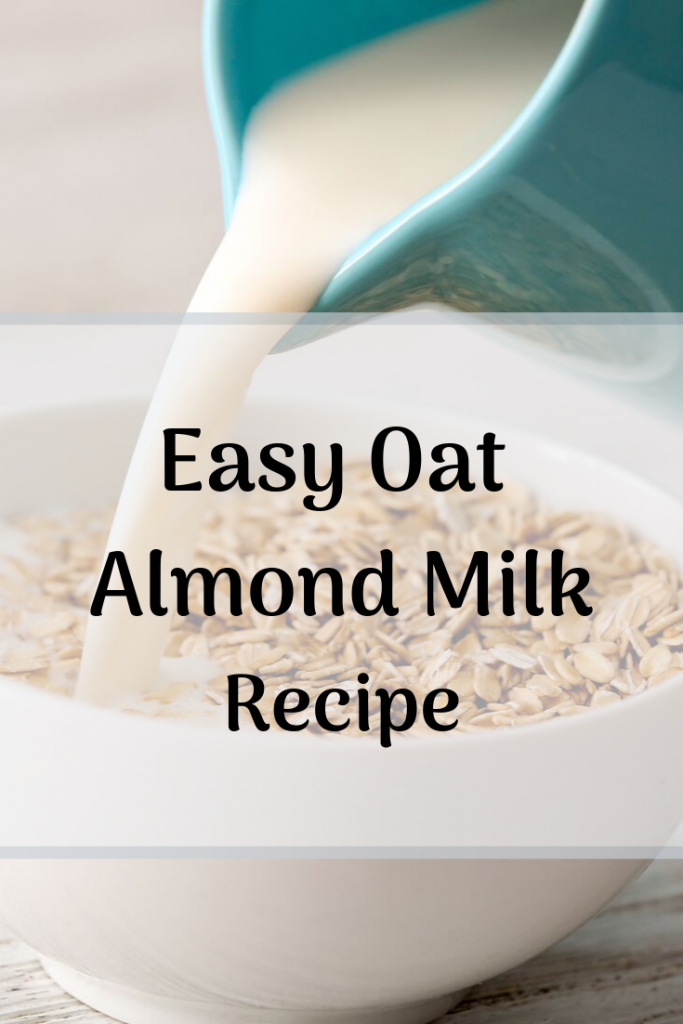 Ingredients:
1 cup oatmeal cooked
2 cups distilled water
1/4 cups almonds
1/2 teaspoon sea salt
5 dates
Instructions:
Combine all ingredients in a blender and mix well. Add 5 cups of distilled water to mixture and strain to remove pulp. Chill in refrigerator until ready to serve. Shake before serving.
A tasty alternative to dairy, oat milk it is a great plant based milk alternative. You can drink oat milk on its own, use it in smoothies or even add it to your oatmeal for a thick, flavorful breakfast.