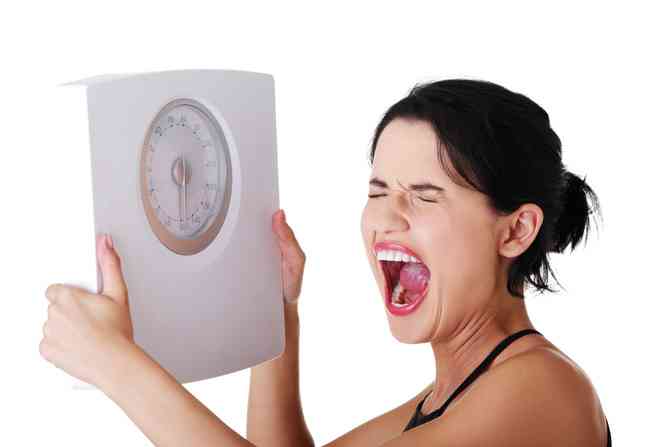 Frustration!
I just wasn't able to keep making a weekly blog post on my health.  My frustration is not being able to post often!
I thought sharing a post more than weekly is probably being un-realistic.  So I decided to post every few weeks. Thus, helping keep my stress levels lower.
LAST UPDATE
Kirstin, a Certified Holistic Nutritionist and Owner of Nourish in AZ, is helping me with my lifestyle changes.  We are not really planning a diet, but a lifestyle way of eating. Losing some weight is also on the agenda.
CONTINUING FRUSTRATION
After a month of eating Paleo and having no weight loss, it was very frustrating! I can't complain that I didn't' eat well, Kirstin's meal plans are delicious!
Losing 20 pounds is my goal. But lordy, my body just isn't willing to give up even 1 pound!
I'm a bit frustrated to say the least.  My husband even said, "you are eating hardly any calories. I just don't understand why you are having such a difficult time losing".
ADRENAL FATIGUE
Kirstin, and my Naturopath, have felt adrenal fatigue may be contributing to my weight STALL. 
So much has been going on in my life over the past 5 years, and it's exhausted me. My heart went into super ventricular tachycardia from some events.  That required me to go via ambulance to the hospital.  Can adrenal fatigue cause SVT?
LIFE STRESSES
What I have learned through all this, is that no one thing works for everyone! You have to be your own best advocate! Keep looking if something isn't working for you.
MEAL PLANS
A good friend has tried many types of meal plans and is having a hard time finding one that works for her.   She did the Paleo one with me. Said she is going back on McDougall's low/no oil diet.
Eating oils on the paleo plan, made her joints ache!   She said she hadn't had such joint pain in years!  So, she knew eating oils was not a good choice for her.
HOW ABOUT YOU?
Are you struggling with weight loss issues? Please share in the comments. I'd love to know what works for you and what doesn't.   I am not looking for a "diet".   Diet's don't work.   Just a good lifestyle change that incorporates whole foods is what I am trying to find.