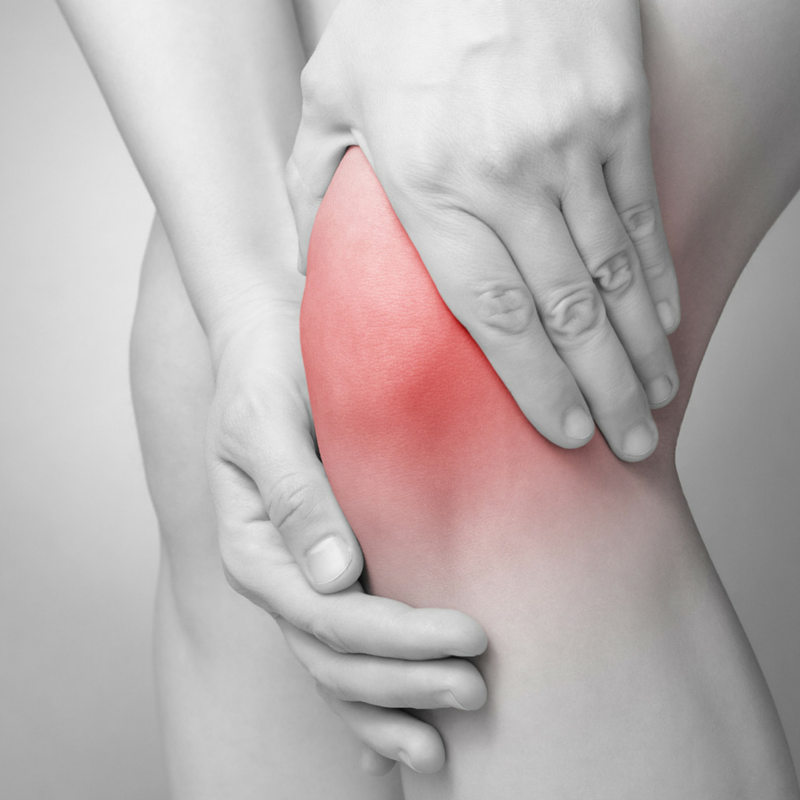 Diet and Arthritis Pain
Dairy Free and Gluten Free Diet for Arthritis Relief
There is a relationship between Diet and Arthritis Pain.  However, many concerned about nutrition profess the benefits of a Gluten Free diet.  And many people do find that eliminating gluten and dairy eases digestive issues.
More recently, those who've adopted the Gluten fee and dairy free lifestyle report improvements in joint pain as well. And while eliminating gluten and dairy is essential for people with celiac disease, an autoimmune condition, not everyone who experiments with a diet free of gluten and dairy will experience joint pain relief.
For those who have celiac disease, eating dairy free and gluten free foods set off an inflammatory response in the small intestine that damages its ability to absorb nutrients. Over time, poor absorption of essential vitamins and mineral, such as calcium, can lead to fatigue, skin rash and even osteoporosis.
Joint pain is another symptom that has been reported to occur. Probably the best theory on why gluten and dairy cause joint pain has to do with the gut. Stomach inflammation triggered by gluten and dairy cause activation of T-lymphocytes that can eventually migrate to joints, causing local inflammation, otherwise known as joint pain.
This theory jives with the fact that celiac disease is now defined as a systemic disease that can affect any organ or tissue, including joints.Gluten sensitivity and dairy sensitivity are not exact sciences by any means. Some of the reactions to dairy and gluten, including  joint pain, (as well as bloating and diarrhea), are the same as in celiac disease.
This is the connection many physicians are putting together as to what causes joint pain, and gluten and dairy are primary suspects.joint pain can occur in both celiac disease and gluten and dairy sensitivity, so you may have celiac disease and not be sensitive to dairy or gluten, or vice versa.
The Karolinska Institute initiated a study, observing 66 rheumatoid arthritis patients. The participants were assigned to eat either a vegan diet with gluten-free and dairy-free foods or solely a vegan diet. Participants were checked for factors known to cause inflammation, such as cholesterol levels, after three and 12 months of participation. At the end of the study, researchers found that a gluten-free, dairy-free vegan diet was the most effective in reducing inflammatory substances in the body.
Additionally, when participants ate a vegan Gluten Free, dairy free diet, they experienced increased levels of protective antibodies in the blood, which helps to fight off inflammatory factors that contribute to rheumatoid arthritis. While the researchers haven't nailed down why a gluten/dairy free diet helps reduce inflammation, it is theorized that a fewer blood fats helped to reduce the causes of rheumatoid arthritis.
That's somewhat convincing evidence that gluten and dairy could definitely be a culprit in either causing or exacerbating Rheumatoid Arthritis.If you're wondering if gluten is causing or worsening your joint pain, it's important to talk to your doctor about having a blood test to help detect whether you have the disease, and whether a diet free of gluten and dairy is appropriate.
Author Bio:  David Novak is a international syndicated newspaper columnist, appearing in newspapers, magazines, radio and TV around the world. His byline has appeared in GQ, National Geographic, Newsweek, The Wall Street Journal, Reader's Digest, USA Today, among others, and he has appeared on The Today Show, the CBS Morning Show and Paul Harvey Radio. David is a specialist at consumer technology, health and fitness, and he also owns a PR firm and a consulting company where he and his staff focus on these industries. He is a regular contributing editor for Healthline. For more information, visit http://www.healthline.com/.