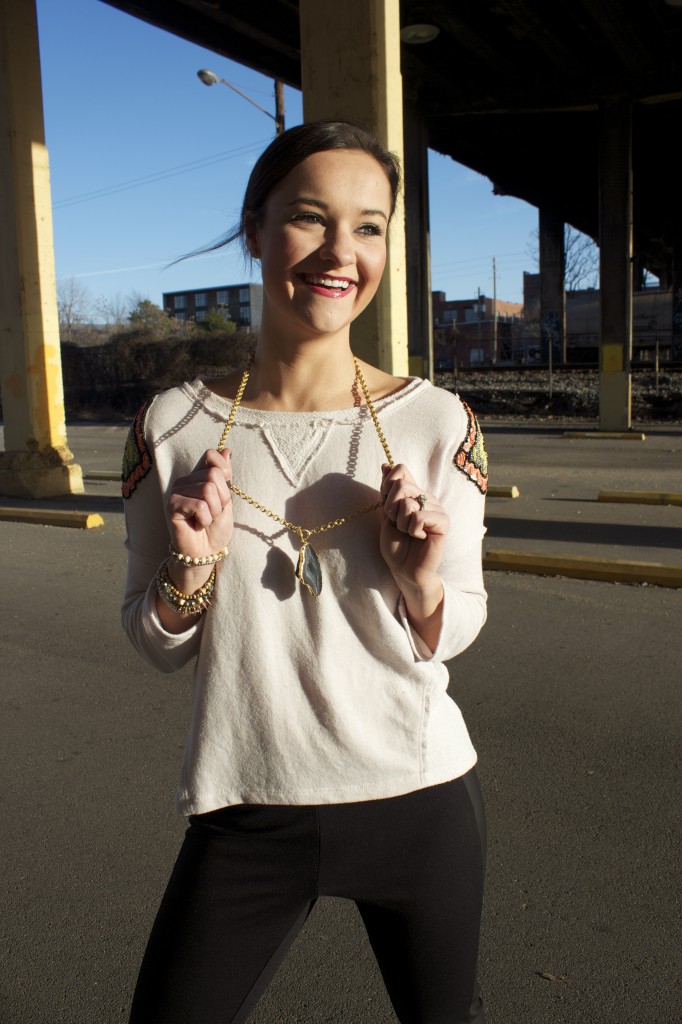 Good morning! I'm so thankful Colleen let me join you today on her healthy living blog! I'm Heather and I blog at
My Life Well Loved
, a lifestyle blog. I'm also super obsessed with eating healthy and making wise choices. Just to give you a little background on me: I'm married to my college sweetheart, Eric and we celebrated our 5 year anniversary in
New Zealand
at the end of last year! I'm a Christian and my passions include
Pure Barre
, clean eating (meaning non-processed foods), social media,
workout swag
and helping others to love their lives well.
In an effort to eat healthy and enjoy lots of different recipes, I am CONSTANTLY scouring
Pinterest
for new Clean Eating Recipes. Even though I think it's fairly simple to make main dish Clean Eating dishes, it's difficult to me to find as many side dishes that I can get excited about.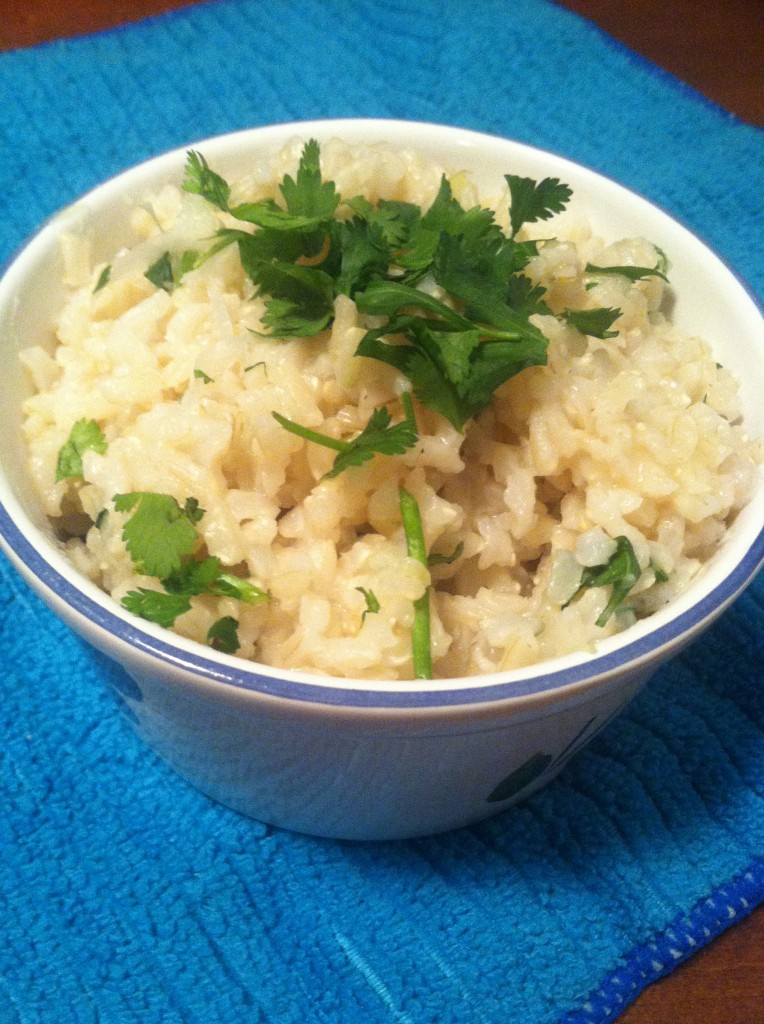 If you're looking for a tantalizing treat for your taste buds but want to keep it healthy, give this Cilantro Lime Rice a whirl. It tastes like a knock off Chipotle rice, and who doesn't love that?! I could eat this by itself as a meal, but it also makes a great side to a multitude of dishes including these amazing White Chicken Enchiladas.
Chipotle's Knock Off Cilantro Lime Brown Rice
Ingredients:
1 cup brown rice
Juice from 1/2 lime
2 cups water
1 tsp salt or to taste
3 Tbsp fresh chopped cilantro
Directions:
Cook rice as directed.
In a medium bowl, combine chopped cilantro, lime juice, and rice – toss until completely mixed. Season through with salt & pepper as necessary.
I'd love to hear what you think about this recipe in the comments below and please come visit me at
My Life Well Loved
!