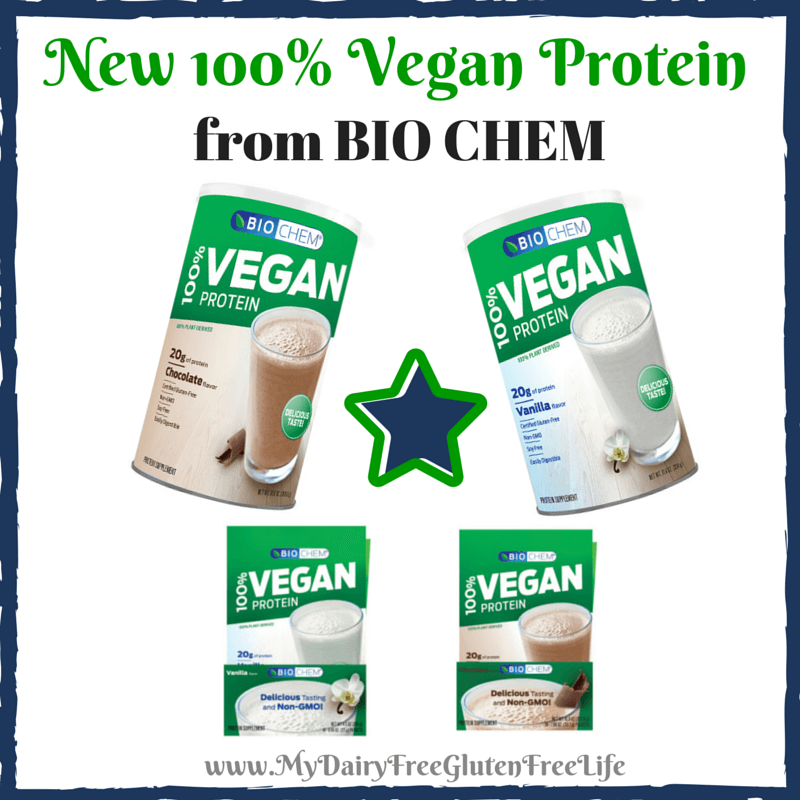 Have you heard of the new Vegan Protein Powder from BioChem?   I recently tried this product to see how it compared to what I am currently using.   The ingredients are almost the same but not quite.   BioChem's Vegan Protein has a lighter flavor and is not so sweet like so many other protein powders are.   It comes in Vanilla or Chocolate flavors.  I give it a big two thumbs up!   Of course I mixed this protein smoothie using my Blender!
BIO CHEM 100% Vegan Protein is:
100% certified Vegan
100% plant-derived
Certified gluten-free
Non-GMO
Soy-free
Easily digestible
Made from pea, hemp seed and cranberry proteins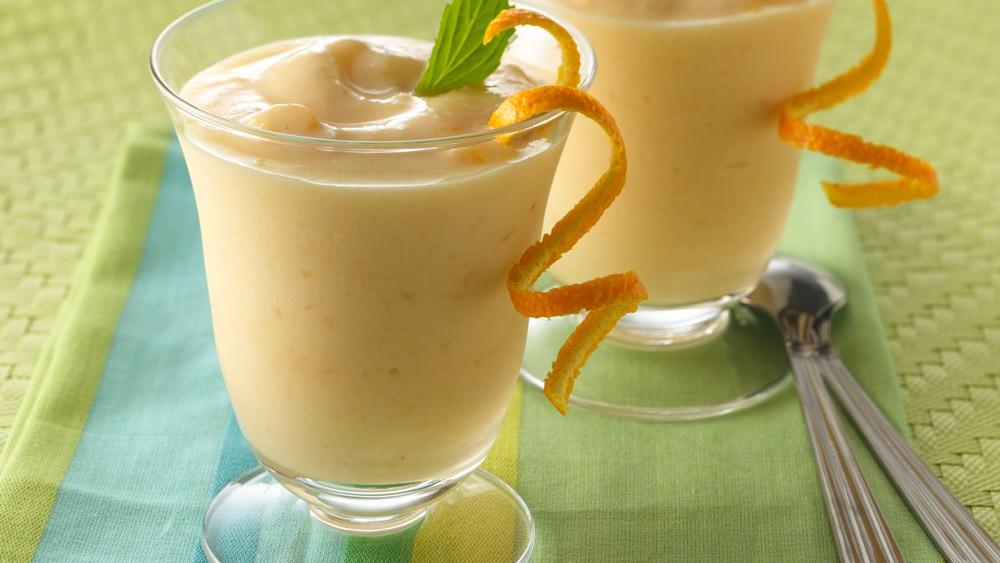 Here's a yummy smoothie recipe to help you start thinking Spring!
BIO CHEM Vegan Vanilla Spring Smoothie Recipe:
2 scoops BioChem 100% Vegan Protein, Vanilla ( or one packet )
6 oz. Almond milk (or a low-calorie vegan option)
Pinch Nutmeg
½ cup Canned or Frozen Peaches
1 tablespoon Light Agave Nectar
7 oz. Fat-Free Plain Coconut Milk Yogurt
5 ice cubes
Blend and enjoy!
I was given product to help facilitate this review but all comments and recommendations are my own.