Is CBD the Cure for Hangovers?
When you had too much to drink the night before, it is hard to focus on anything else the next day. Of course, you can drink fluids and try to eat carbohydrate-rich foods to fight the hangover. But have you considered CBD may be the Cure for Hangovers?
Hangover Symptoms
Although how much and how often you drink affects you, there are some common hangover symptoms. It is important to be aware of them, so you can tell if CBD is doing anything for you when you take it after a hangover.
Headaches, fatigue, muscle aches, dizziness, dehydration and dry mouth are frequent hangover symptoms. You may also have shakiness, fast heartbeat and nausea. In general, these symptoms last for 24 hours, but they may stick around longer for serious hangovers.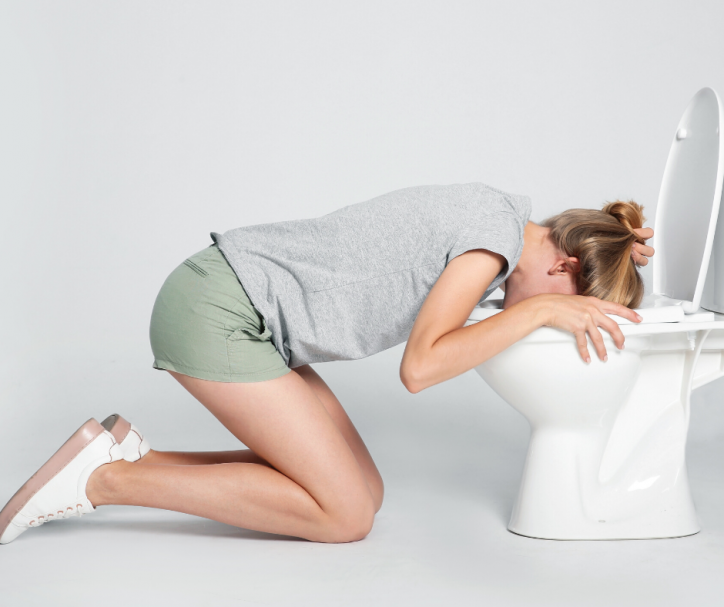 Hangovers and CBD
CBD or cannabidiol has many uses, including being a hangover cure for some people. To understand how it works, it helps to look at the biology of the human body. You have an endocannabinoid system inside your body with cannabinoid receptors called CB1 and CB2. These receptors respond to CBD. Alcohol can affect your cannabinoid receptors, but CBD can help balance them again.
One study found that CBD can have a positive effect on the brain by decreasing neurodegeneration. Other studies have shown that CBD can decrease nausea, which is common during a hangover. The pain you feel after a long night of drinking may also be lower after taking CBD.
CBD should not be a substitute for drinking in moderation or avoiding alcohol completely. Keep in mind that CBD cannot reverse all the effects of hangovers on your body. Alcohol can do long-term damage to multiple organs when you drink it in excess. If you need help quitting alcohol, talk to your doctor as soon as possible. 
**I am affiliated with Canopy Growth.  I also USE Martha Stewart CBD Oil Drops produced by Canopy Growth and highly recommend all their products.  Shop Canopy Growth to get your CBD Isolate Oils, Softgels, Gummies and Creams!