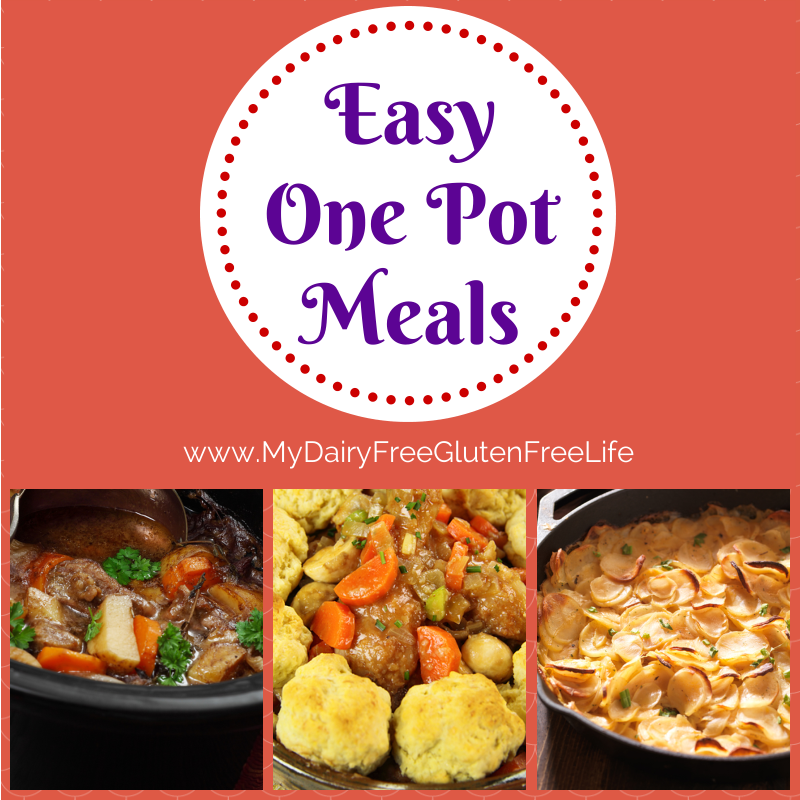 I was asked to do a review on "Great Homemade SOUPS A Cook's Collection" and chose this recipe to try out.
I have a very hard time being able to make soups.  Unless I have a recipe I just don't seem to get the flavors right.  I am so happy to share this fabulous soup recipe, pasta e fagioli, from Great Homemade SOUPS A Cook's Collection.  It is Italian Cook Antonio Carluccio's creation.  And it is a winner in our household, one to be made over and over I am sure!   All you need is a great loaf of bread whether it be gluten-free or regular depending on what you can eat.
I love beans and thought I am familiar with all kinds of beans but this recipe called for borlotti beans which I have never heard of.     The suggested replacement is cannellini beans, which I used.  This recipe also called for prosciutto (Parma ham) which I do not eat.  So I substituted beef kielbasa sausage instead and it was fabulous.  This is an easy One Pot Recipe and I used a Crockpot for it.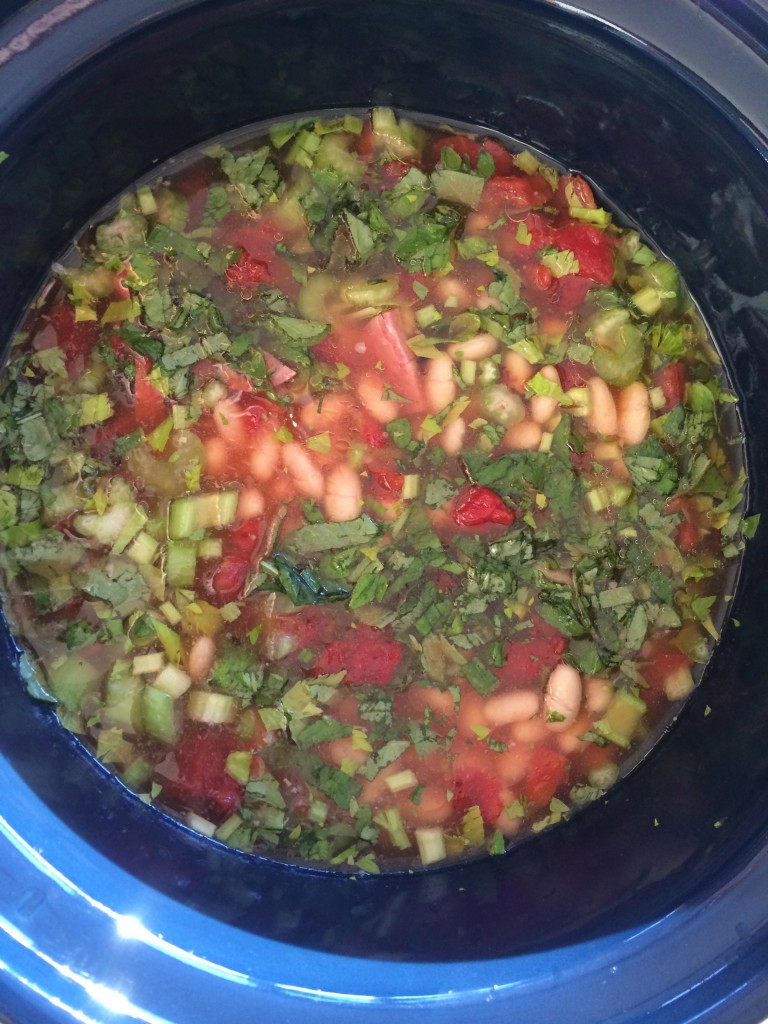 Here is the recipe I used:
Two 14 onz cans of cannellini beans, rinsed well

4 Tbsp extra virgin olive oil
1/2 head of celery chopped fine ( including the leaves )
1/2 of a beef kielbasa sausage, small cubed
2 medium potatoes, peeled and cubed
1 fresh red chili, coarsely chopped  (the seeds are what cause the heat so remove the seeds and mince.  Be careful not to tough your fingers to your eyes as it will burn.  Rinse hands well )
2 garlic cloves, minced
One 14 ons can chopped tomatoes in juice
4 cups white organic chicken broth
10 fresh basil leaves, shredded
Put all the above in a crockpot or slow cooker….they are the same thing:)   Cook on slow for 6 hours
1/4 cup gluten free pasta ( I used elbow )
10 Minutes before ready to eat, put the gluten free pasta into the crock pot mixture and it will cook just right by the time you serve the soup!
Serve with a little extra drizzle of olive oil in each bowl.   Use sea salt, pepper to taste.    This was so delicious, yet so simple!  The red pepper gives it just the right amount of heat.  Enjoy.