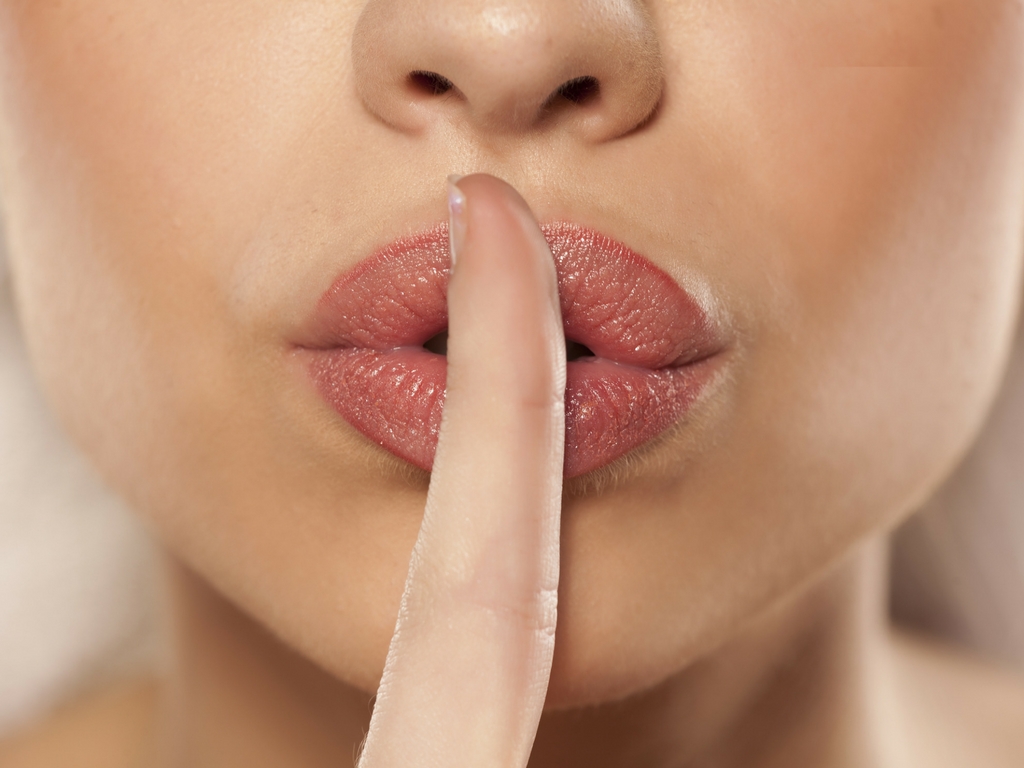 Dirty Little Secrets to Clean Eating
This is going to be our little secret.  So you have decided this is it, it's time to start a new clean eating plan!  Here are some dirty little secrets to make clean eating a bit easier.  But shhhh they are our secrets.
Stay away from any food that comes prepackaged. Even if it appears healthy, processed foods generally contain sugar, sodium, artificial flavorings, and other ingredients you will want to avoid. The exception to this would be whole grains, such as rice, barley, quinoa, whole grain flour and other sundries like legumes and beans.
Try to ignore your sweet tooth. Most sweet foods contain sugar and artificial sweeteners, which you'll want to stay away from. Instead of reaching for that candy bar, consider opting for pure cacao, dark chocolate or satisfying your sweet tooth with fruit.
Stick to ingredients that you know. A general rule of thumb is that if you can't pronounce the ingredients or if you don't know what they are, put it back on the self and don't buy it!
Opt for meals with fewer ingredients. The fewer ingredients your meals contain, the less likely they are to contain unnecessary additives, such as sugar and sodium and all the additives that pre-made foods contain.  Stick to whole, all-natural ingredients, such as fruits, vegetables, nuts, seeds, beans, lentils, herbs, spices, dairy, and organic grass fed meats.   
These are just a few dirty little secrets to clean eating! By following these rules, you will be more likely to stay on-track with your cleaner eating plan.   Questions?  Just ask in the comments!